We've been here once before, and this time we're doing it right!
Lockdown 1 was tough on us all. Everyone was trying to find their feet and adapt to the scary new world out there and many, rather understandably, simply wanted to hunker down and ride out the storm. But so many of you were so keen to continue to support our incredible indie businesses who readily adapted to the changing situation and wanted to order from those who offered deliveries. So, round 2 is upon us – and this time we're ready for it! We've created your essential guide to riding out lockdown 2 in the most mouth-watering way possible.
Following on from our highly-read guide to Birmingham's Independents Offering Take-Away, Collection And Delivery Services (we think it's actually our most read and shared article ever!), we decided to double down and showcase 40 exceptionally mouth-watering dishes you can get delivered directly to your door from Brum's very best independents during lockdown. 
Scroll through our glorious guide, pick a dish that takes your fancy, and then go support local in the tastiest way possible – eat, then repeat!
**Warning: this guide will make you feel very hungry, and will result in loss of money due to ordering ALL the food**
HotHead Burger – BoneHead
Photo: Jake's Food Bible
Braised Beef Shin Bao Bun – Tiger Bites Pig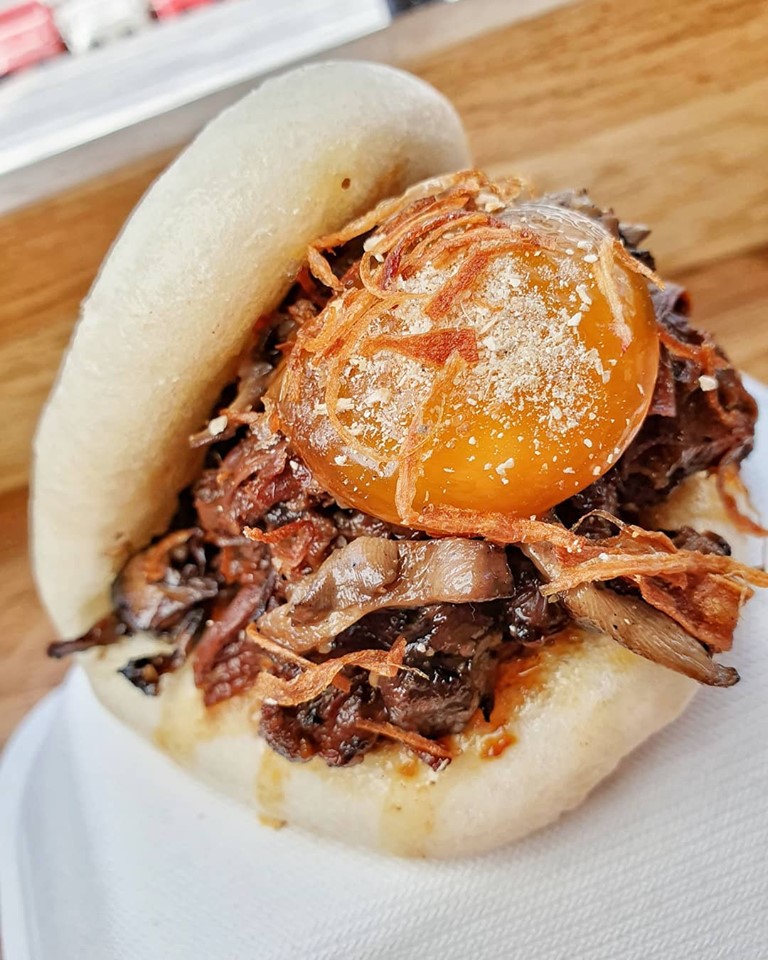 Photo: The Fat Foodie UK
BBQ Pork Belly Sunday Lunch – Low 'N' Slow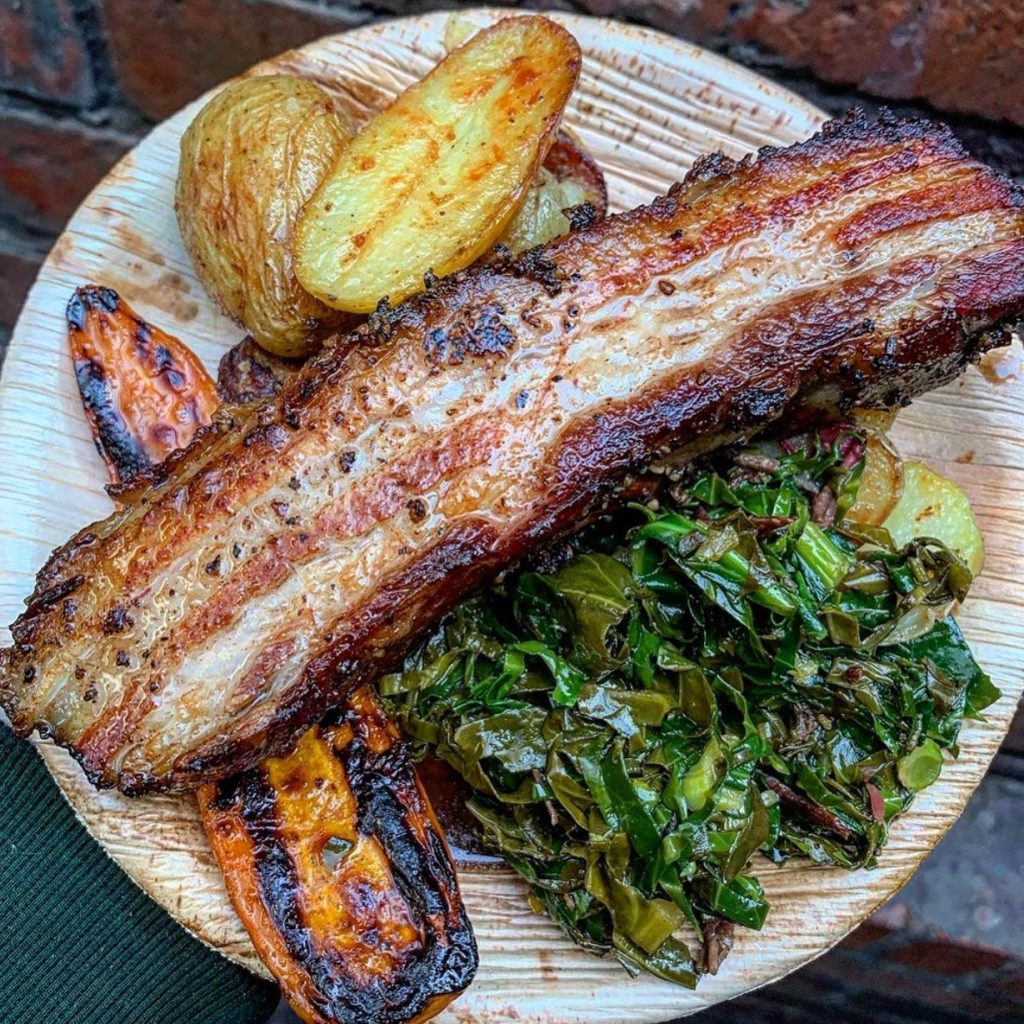 3-Course Menu From Peel's On Wheels – Hampton Manor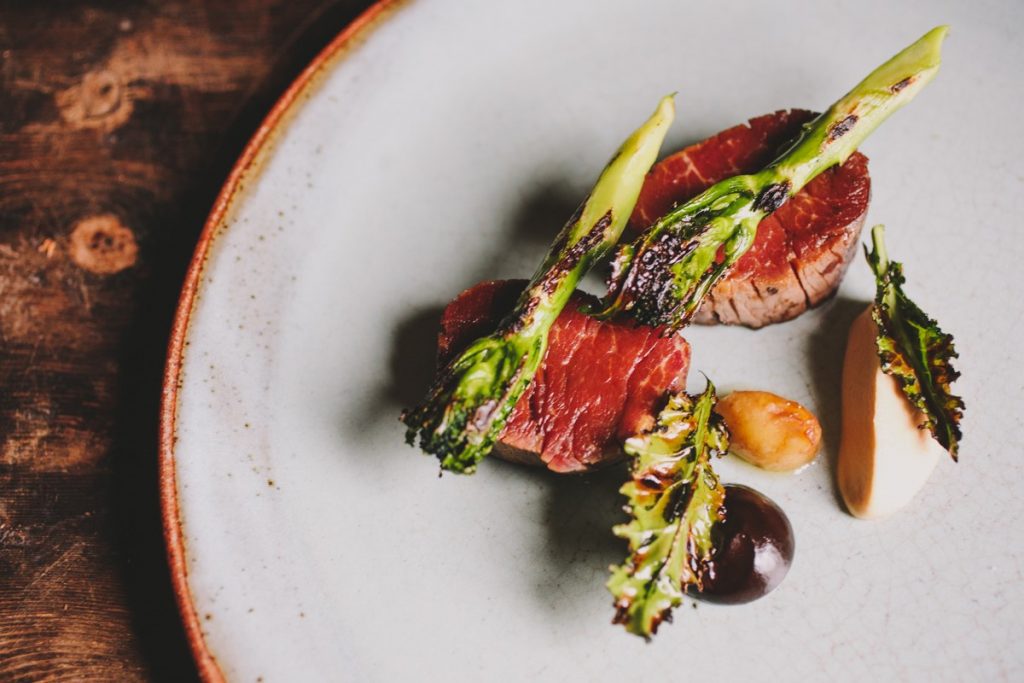 The Kiss – Stripclub Streetfood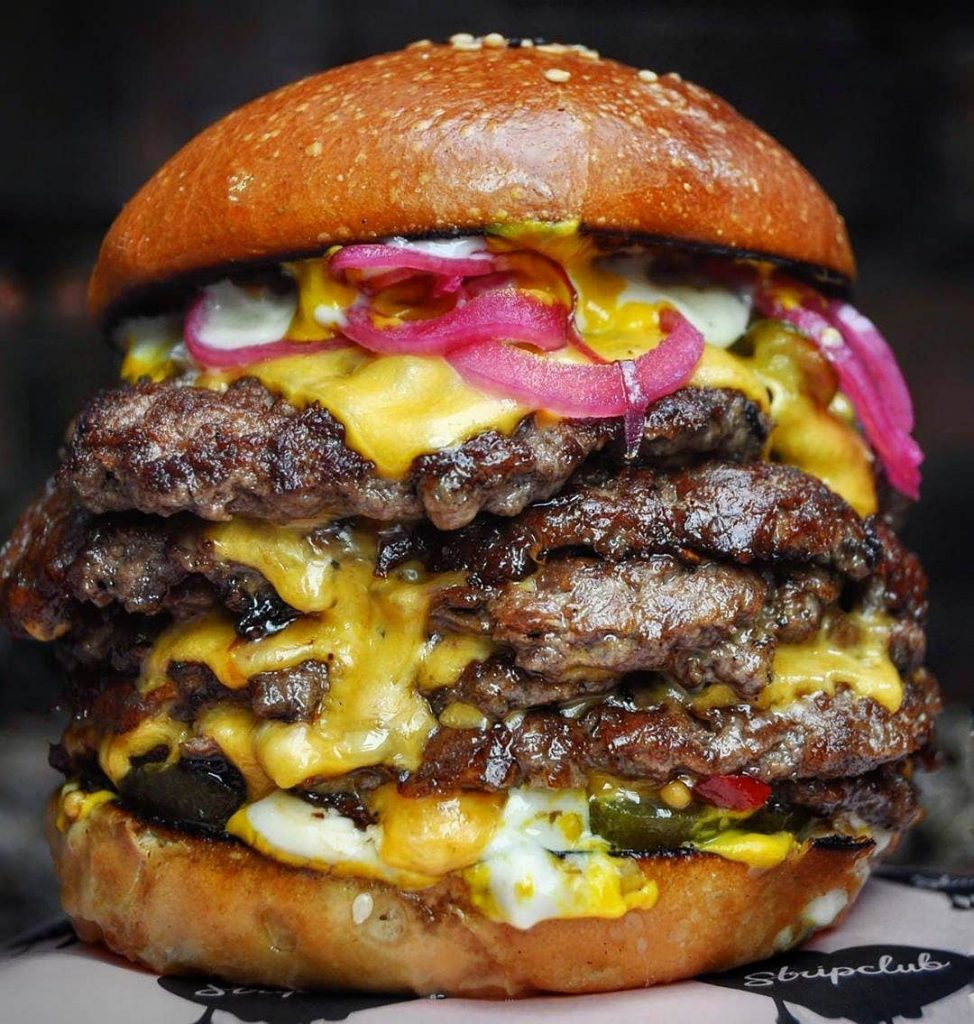 Photo: Patty Master
Sausage And Egg McSnaggin' – Fat Snags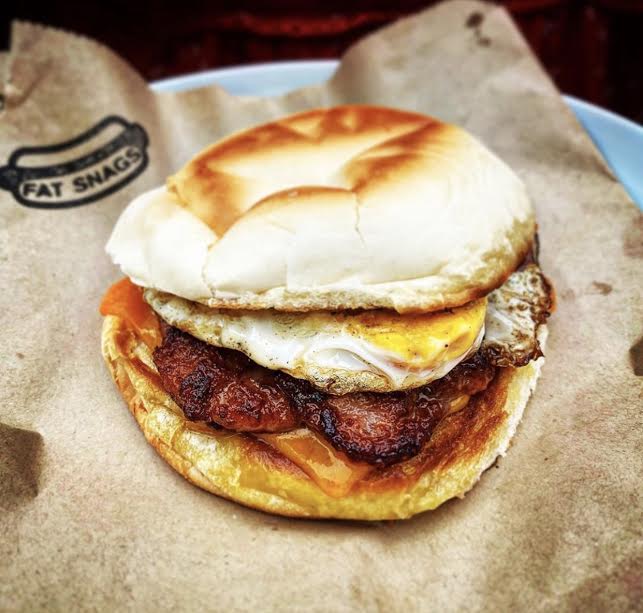 Cereal Milk Cruffin – The Early Bird Bakery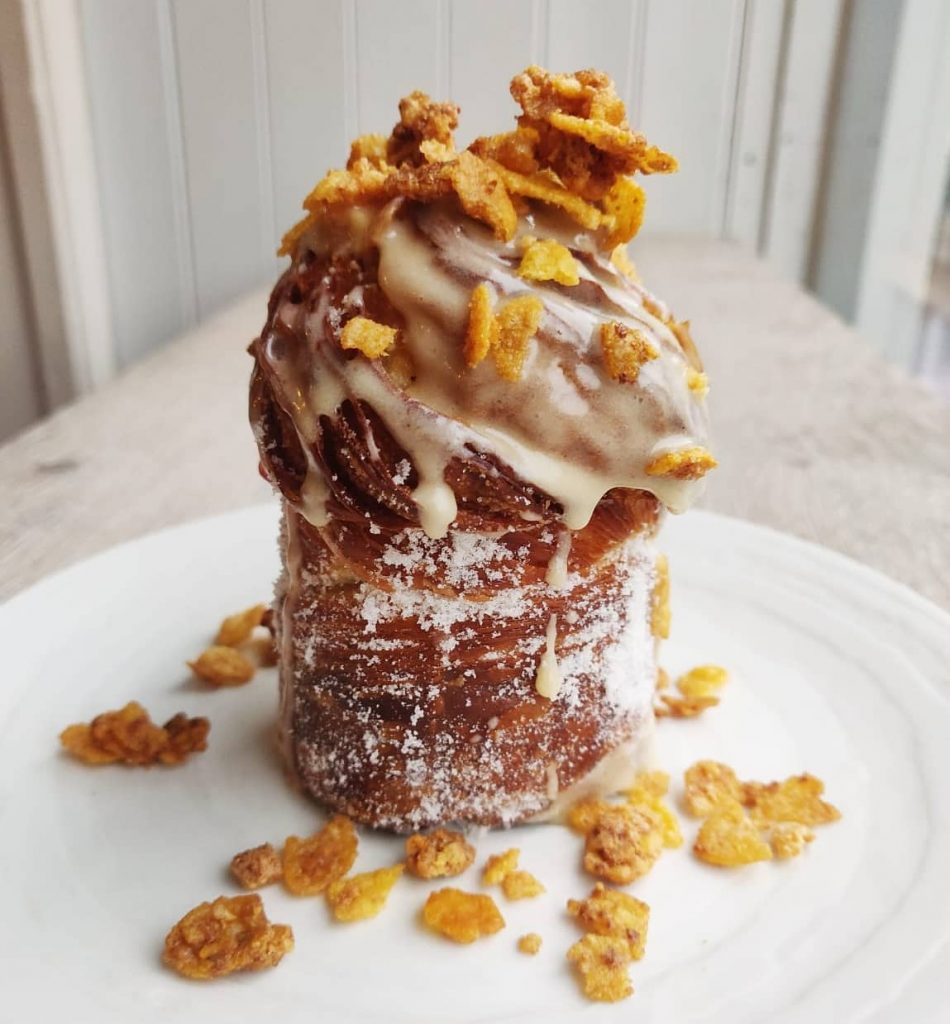 Meat And Cheese Board – Arch 13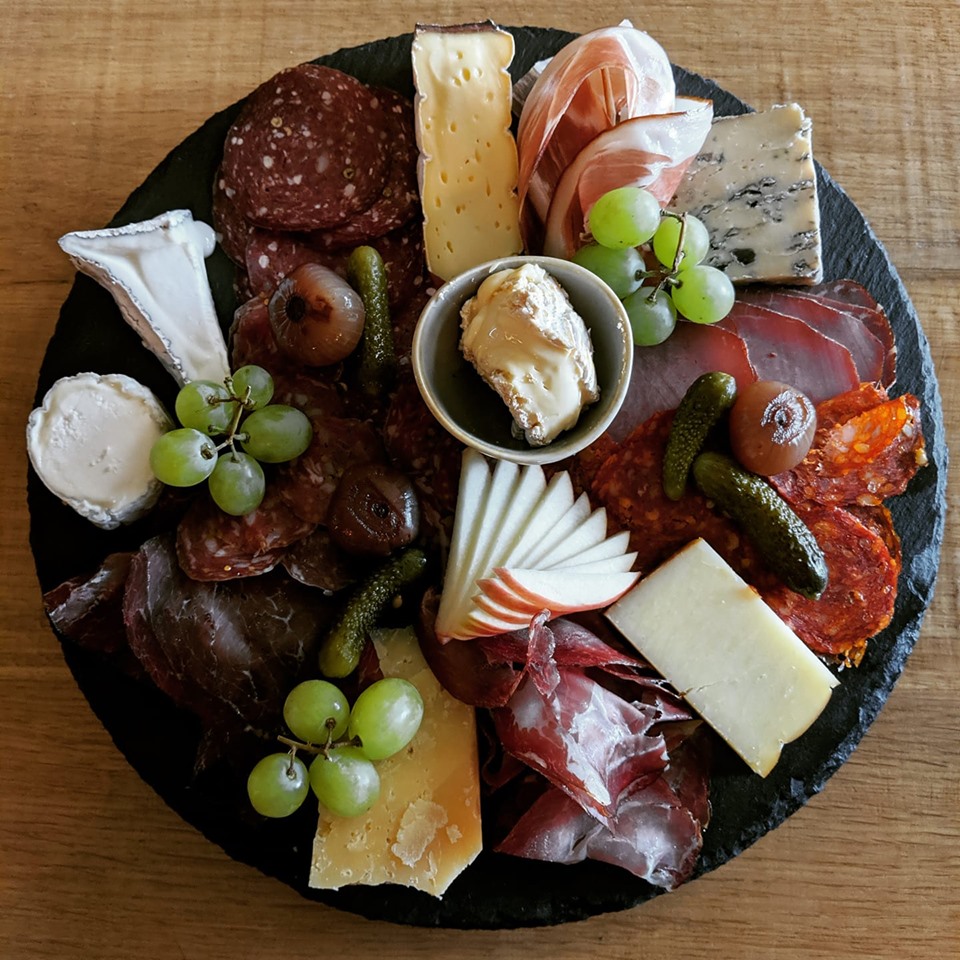 Topped Waffles And Pancakes – ViTa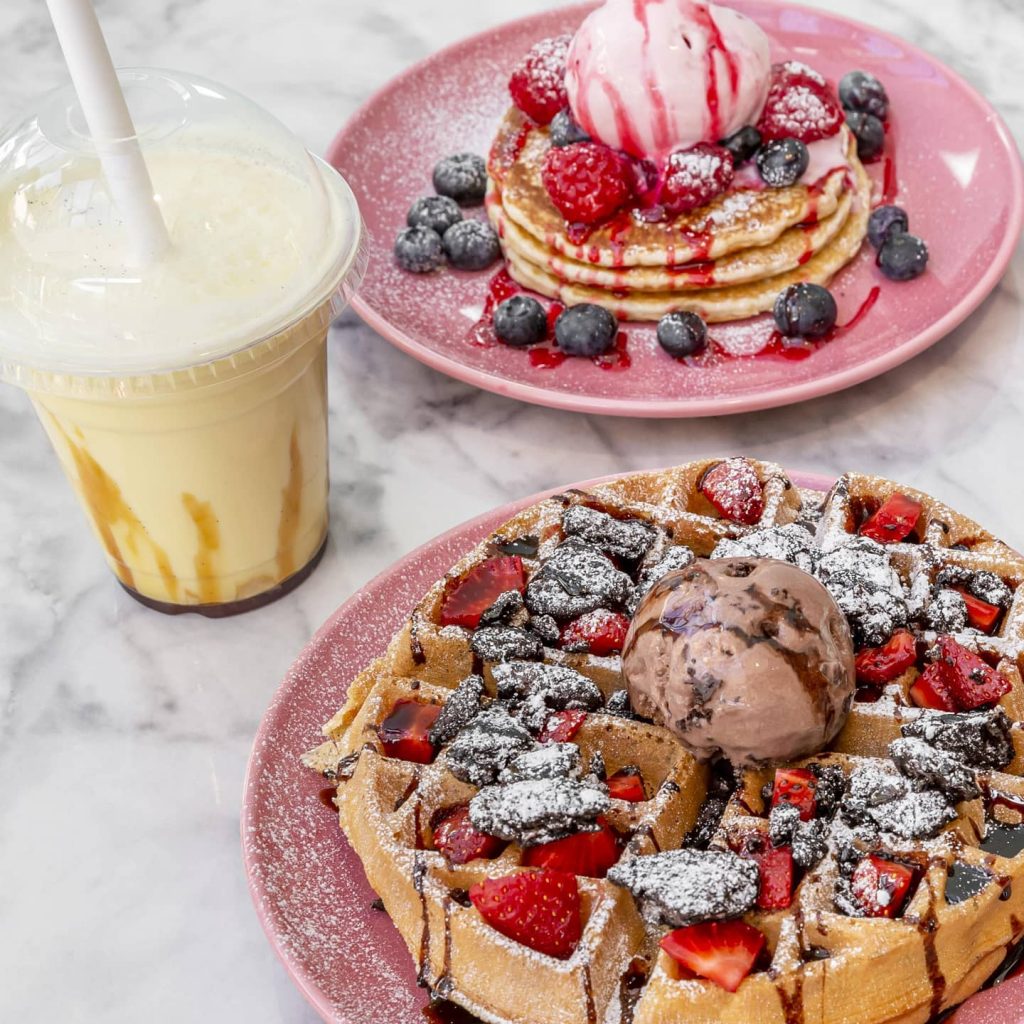 Pork And Chicken Gyros Pitta Wrap – All Greek Street Food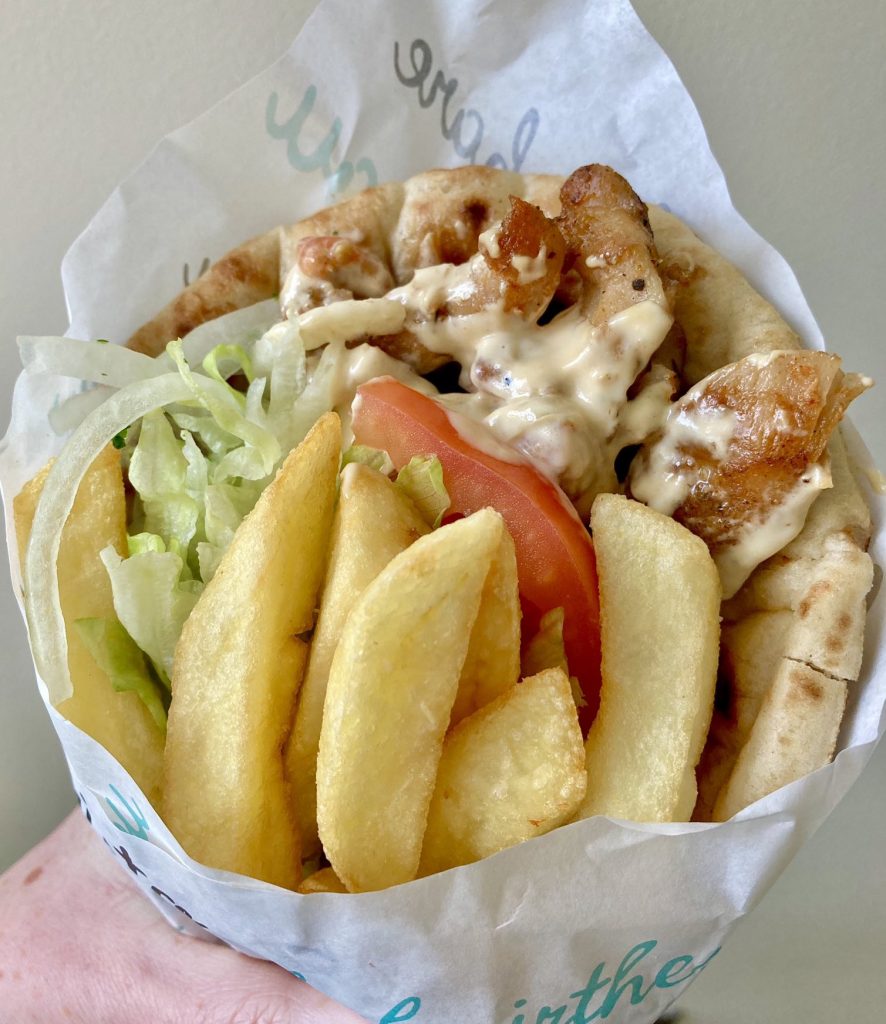 Photo: Bite Your Brum
Nacho Platter – Habaneros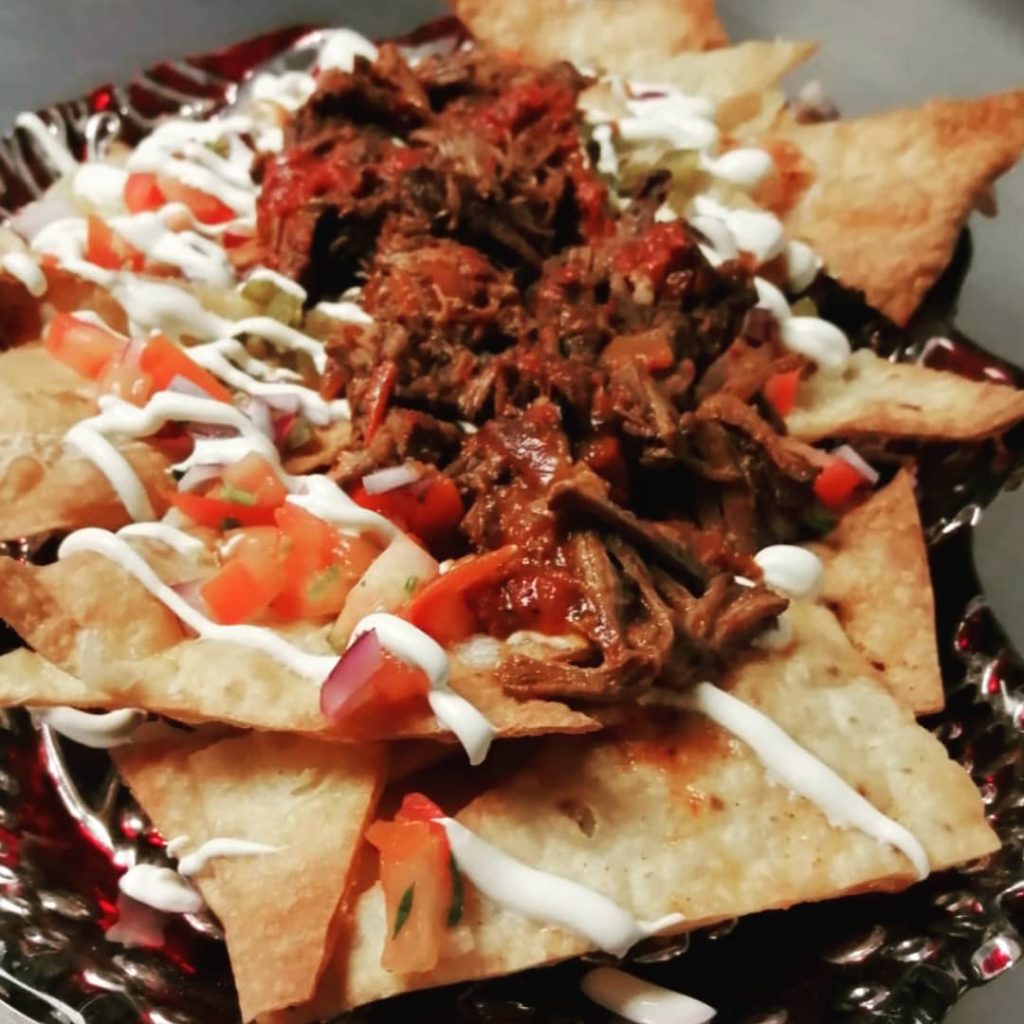 Eggy Crumpets – Wayland's Yard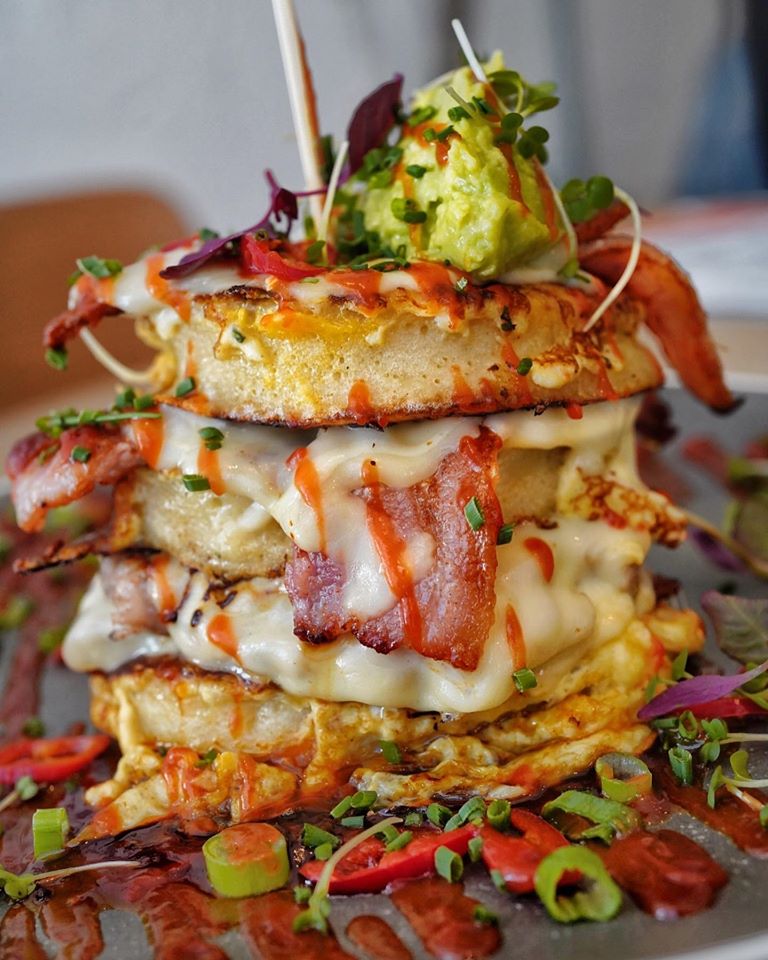 Photo: Jake's Food Bible
Bacon Cheeseburger – Original Patty Men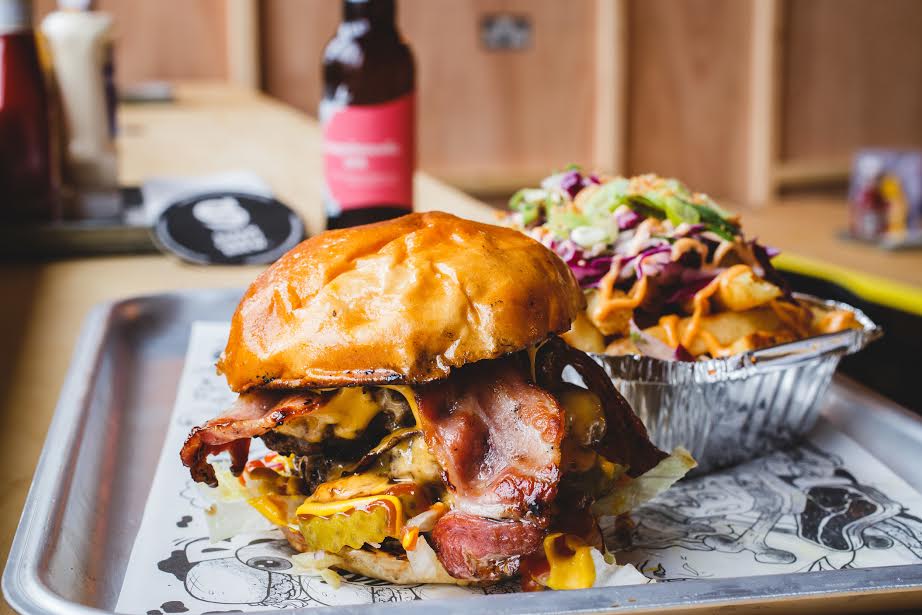 Char Siu Pork – Baked In Brick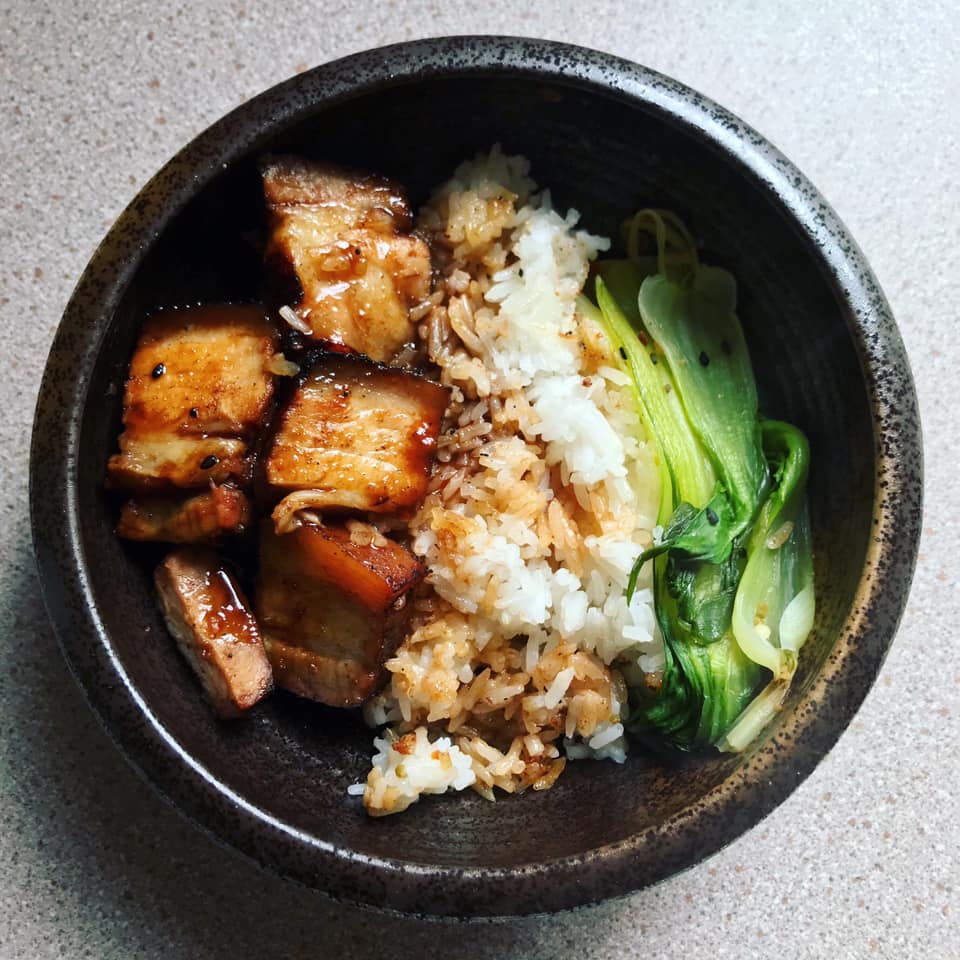 Tacos – Tierra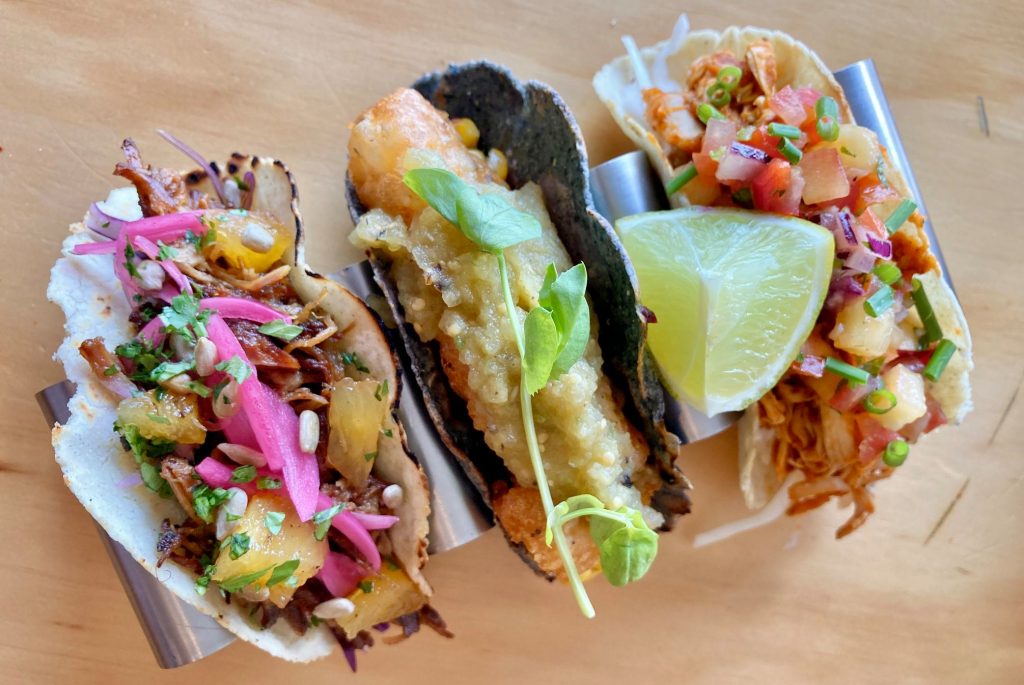 Photo: Bite Your Brum
Cheesecake – Urban Cheesecake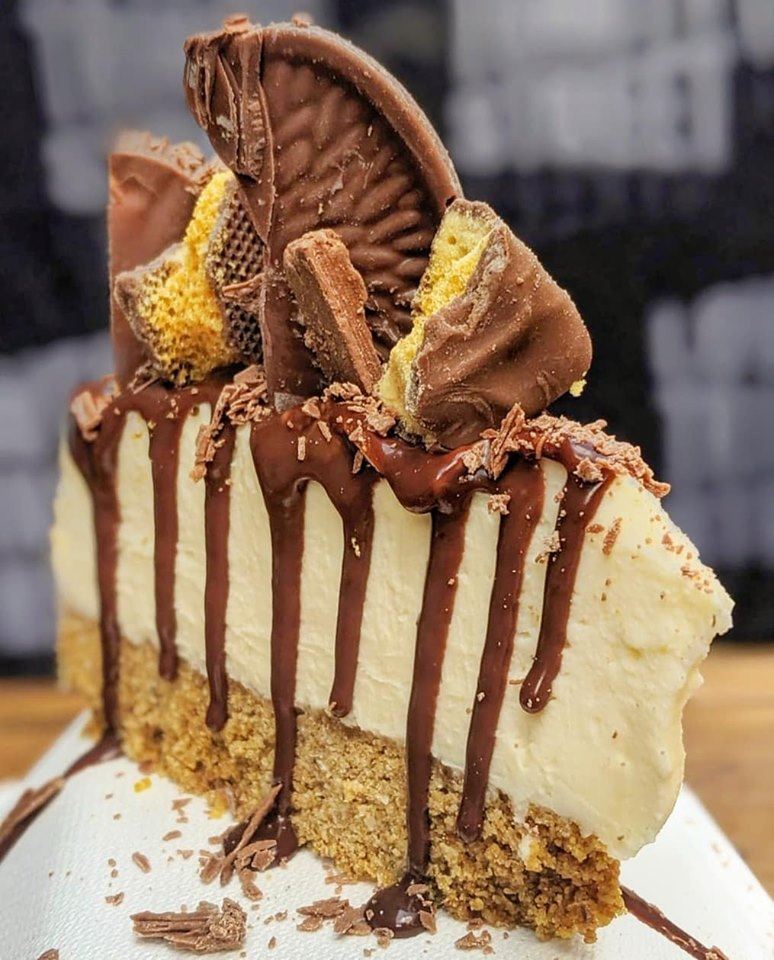 Photo: Patty Master
Sunday Lunch – The Loft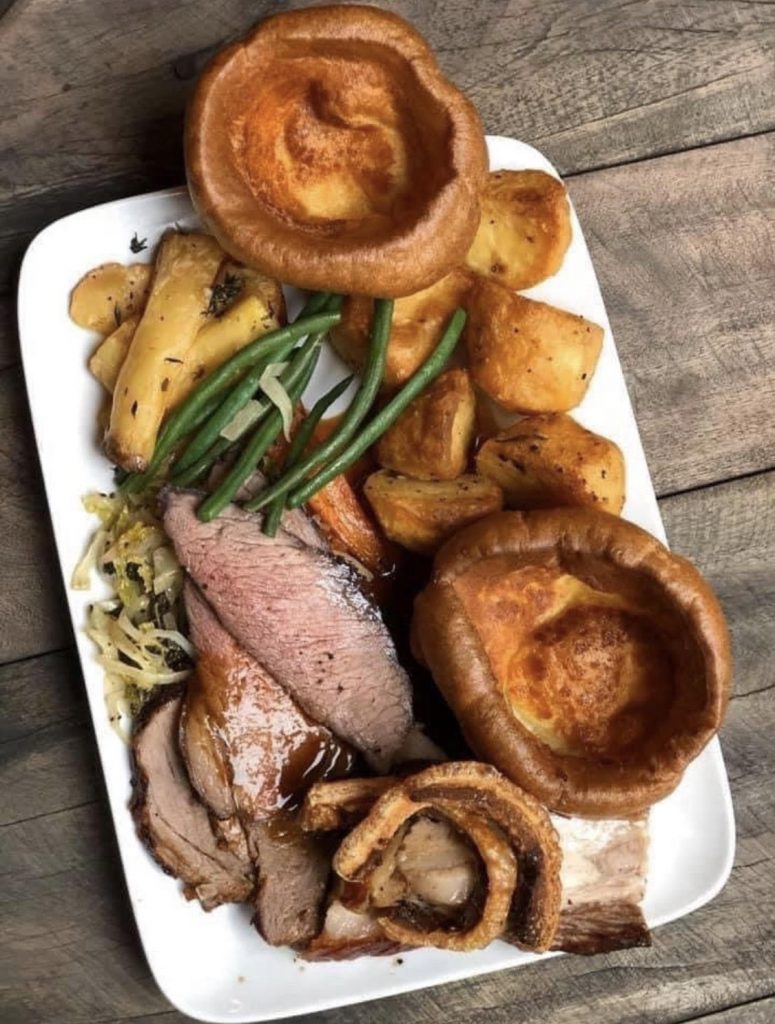 2-Course Menu – Ox And Origin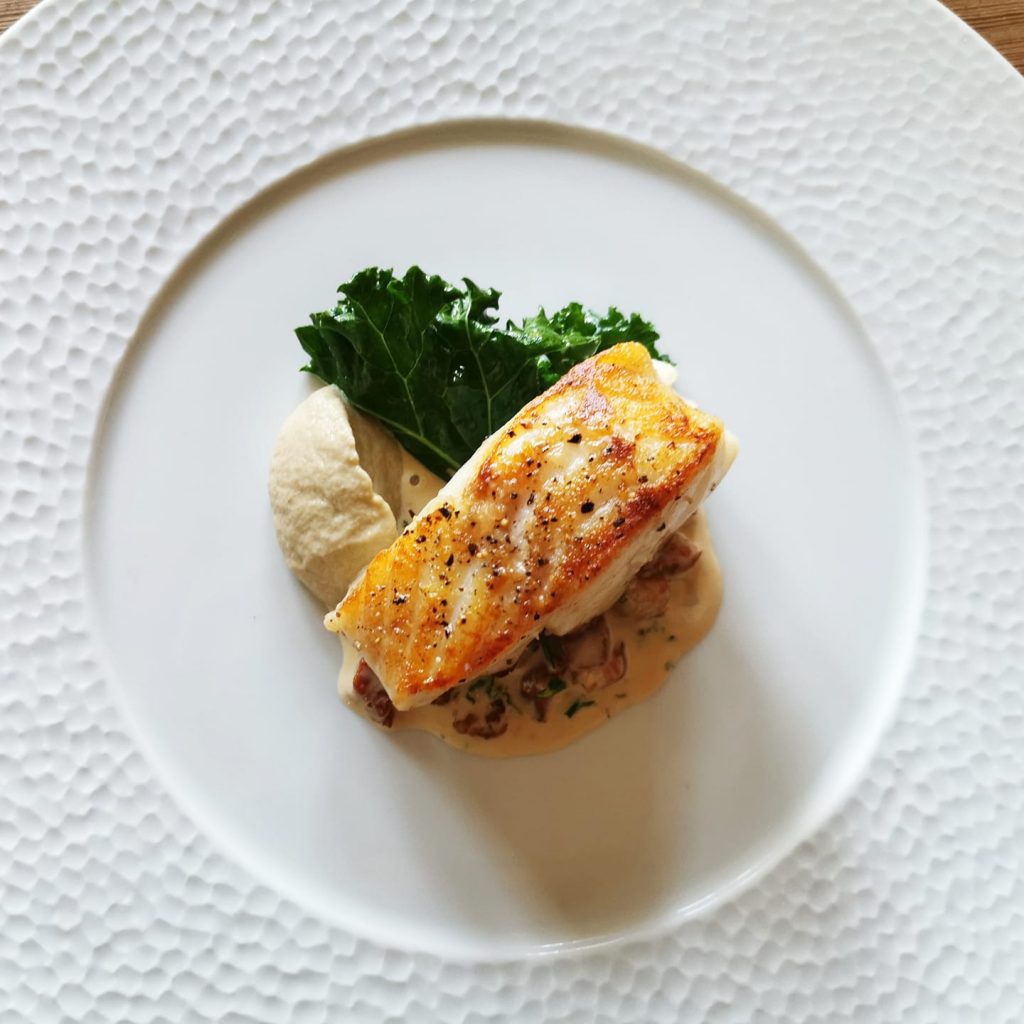 Indico Mixed Thali – Indico Street Kitchen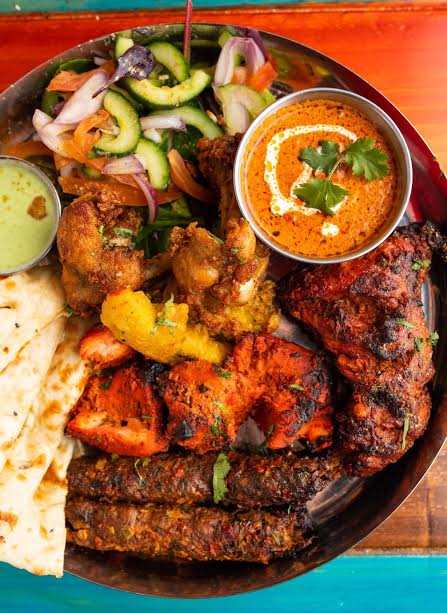 Pizza – Laghi's Deli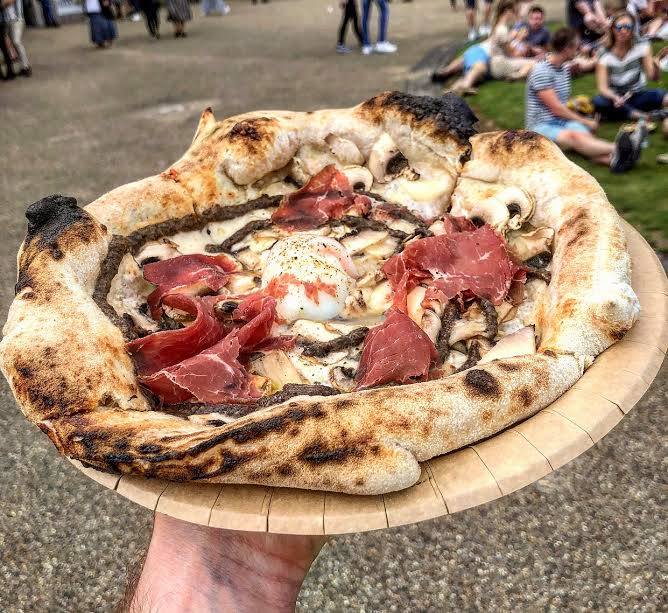 Photo: The Food Fiend
Sushi And Sashimi – Sushi Passion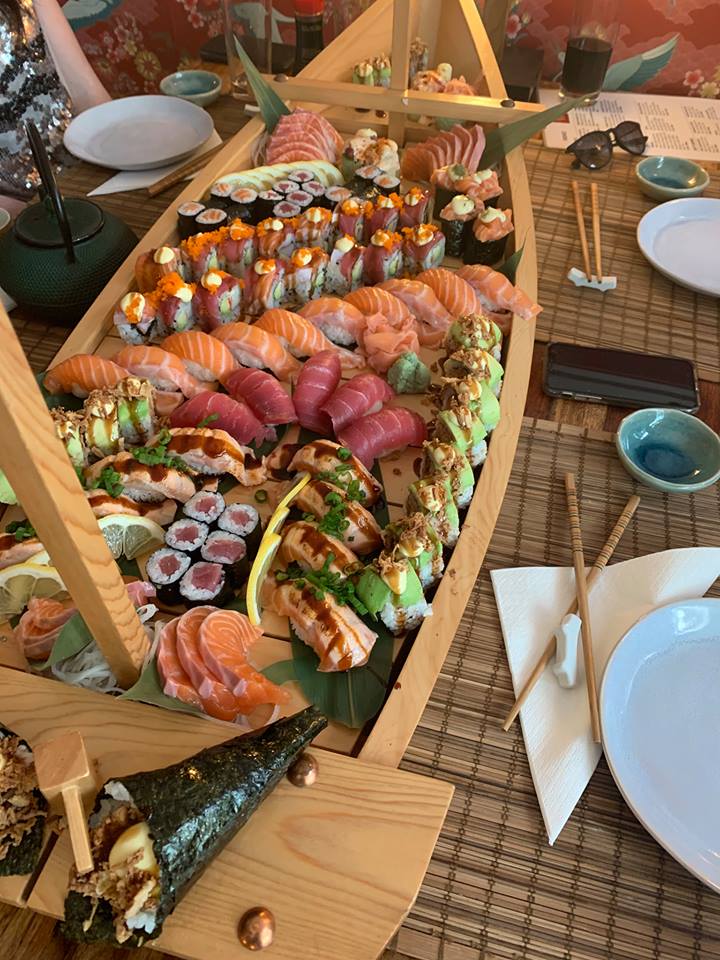 Steak – Fiesta Del Asado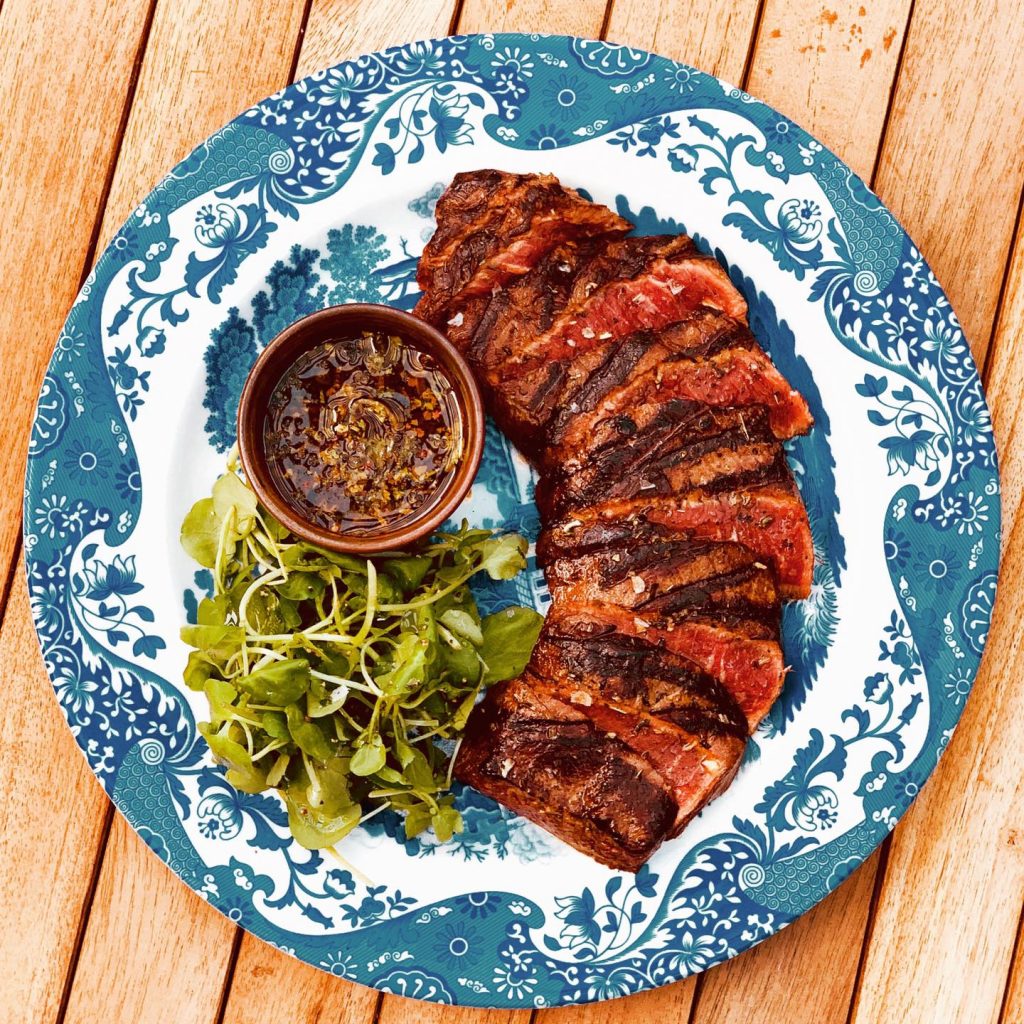 Brownies And Baked Goods – Beki's Brownies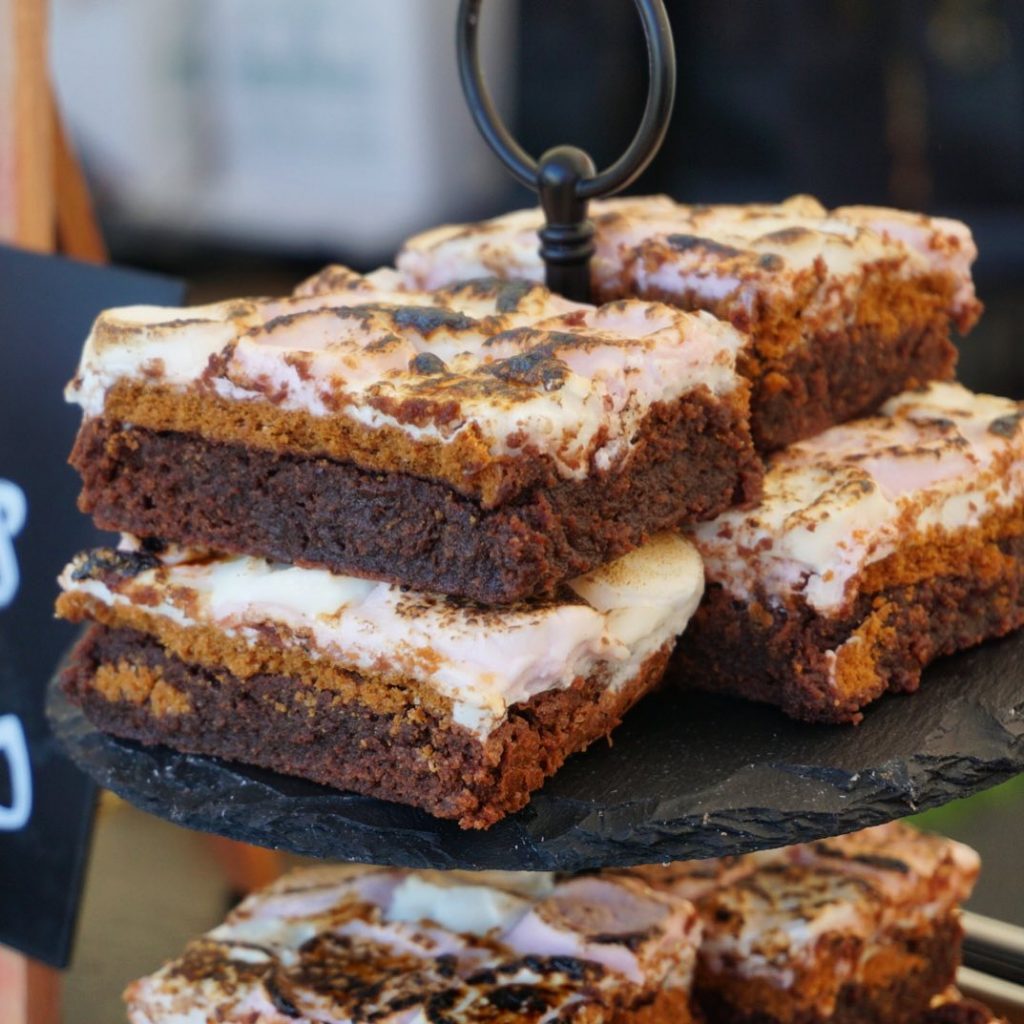 Indian Feast – The Covered Wagon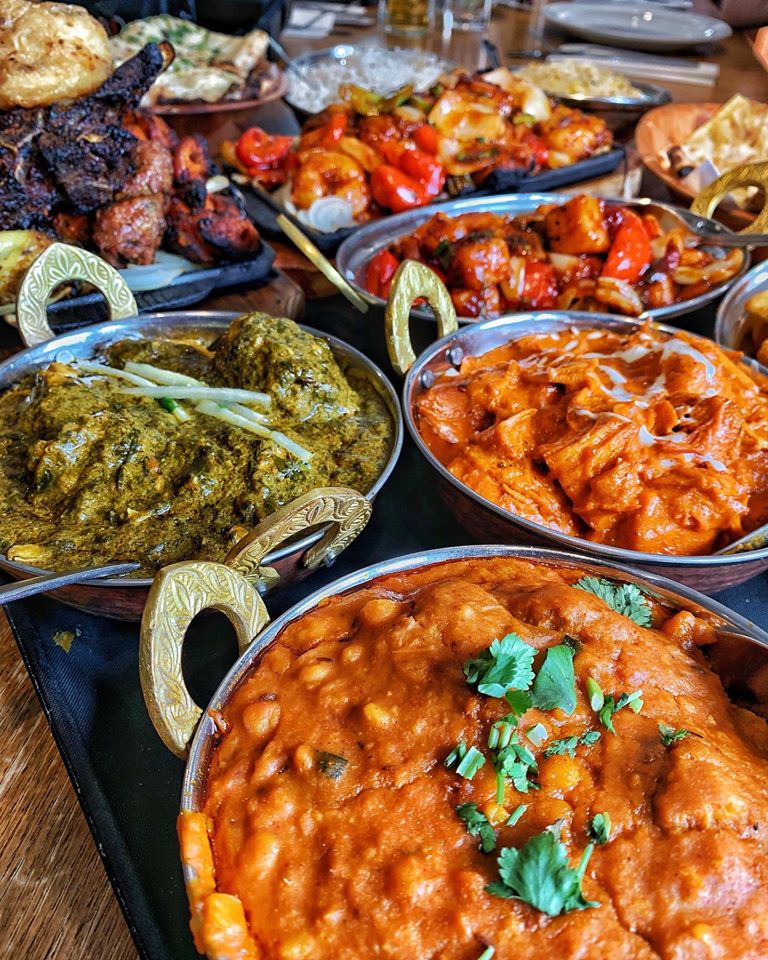 Photo: Jake's Food Bible
Vegan Burger – Plant + Pulse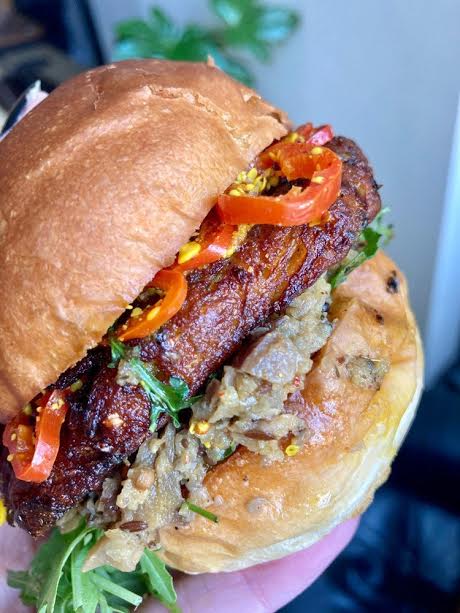 Photo: Bite Your Brum
Doughnuts – Saint Kitchen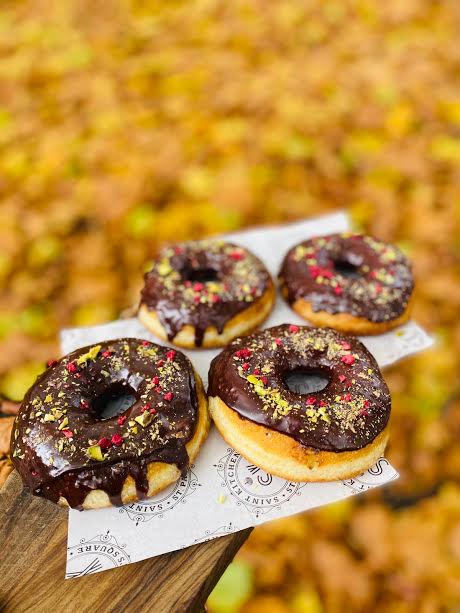 Crispy Duck In Pancakes – Chung Ying Cantonese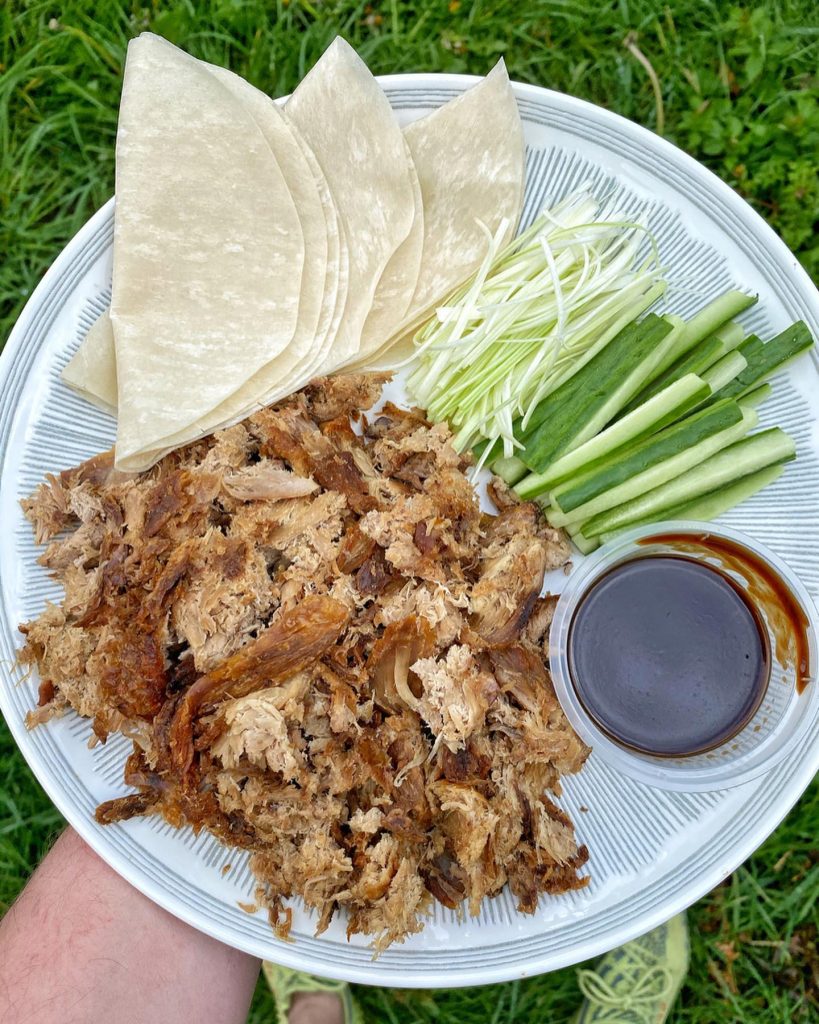 Photo: The Fat Foodie UK
Chicken Kebab – Hookway's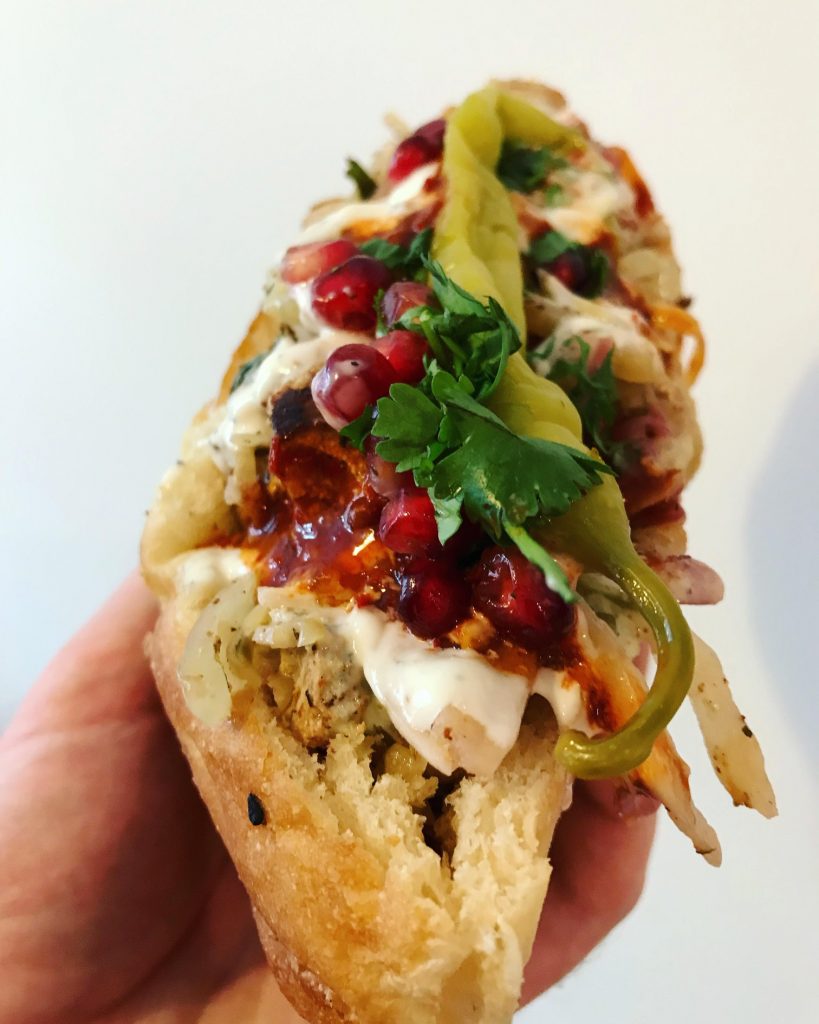 Jerk Chicken – Jamaya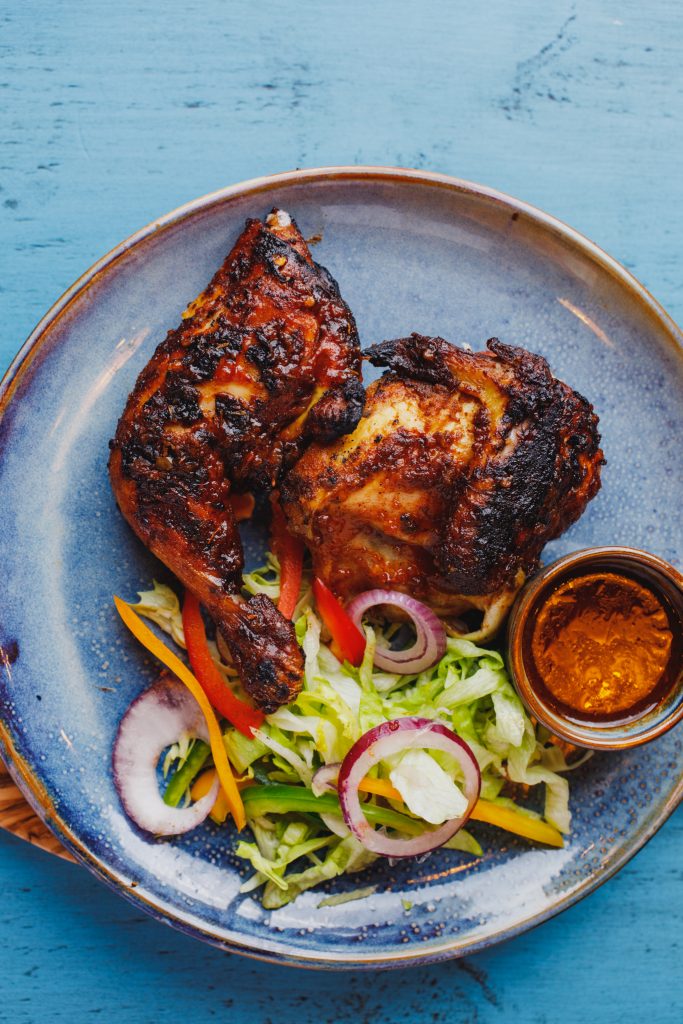 Indian Fish And Chips – Indian Brewery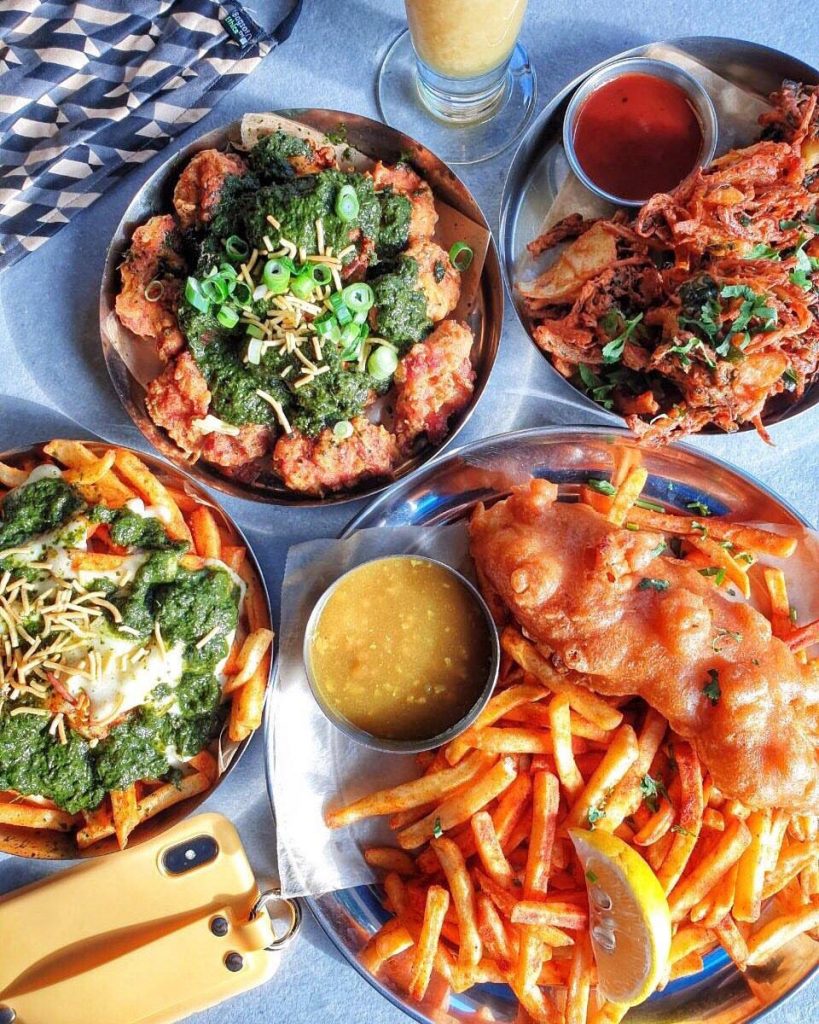 Photo: Salt And Shaikh
Crispy Chicken And Noodles – Buddha Belly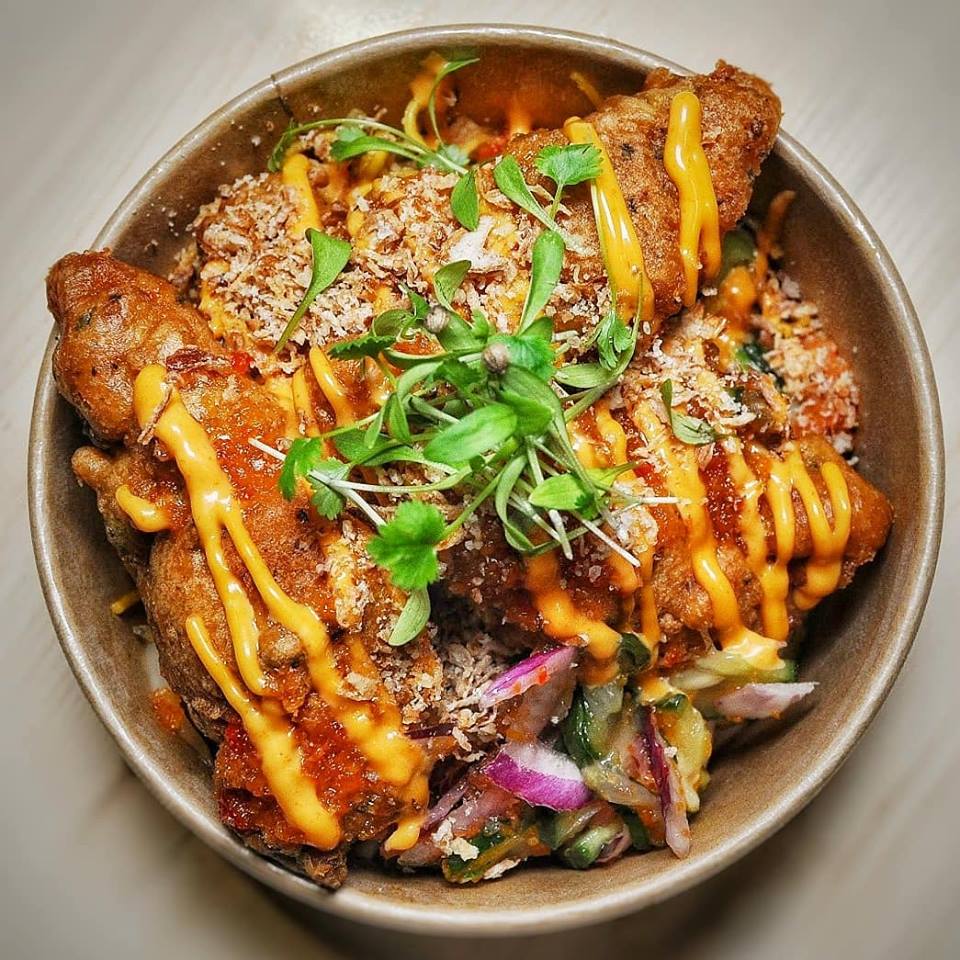 Photo: Patty Master
Gelato Ice Lollies – La-Pop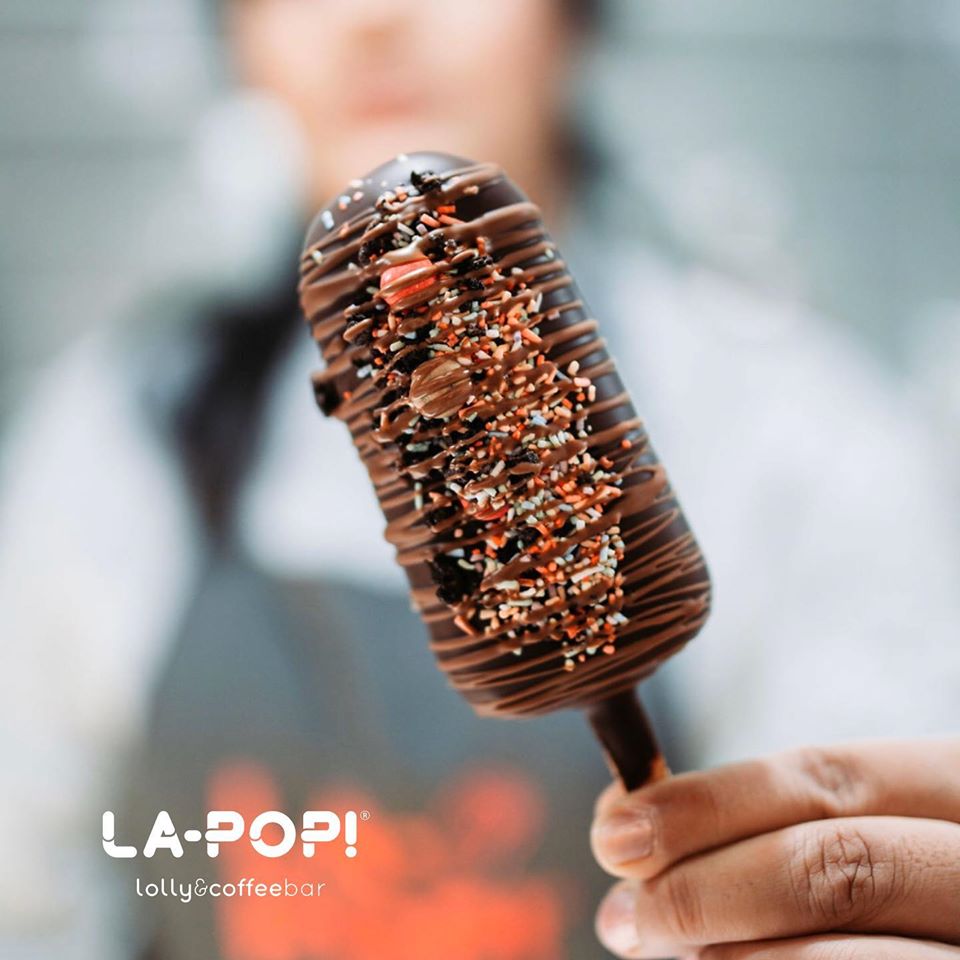 Photo: IG: @tomxpreece.photos
Sunday Lunch – The Plough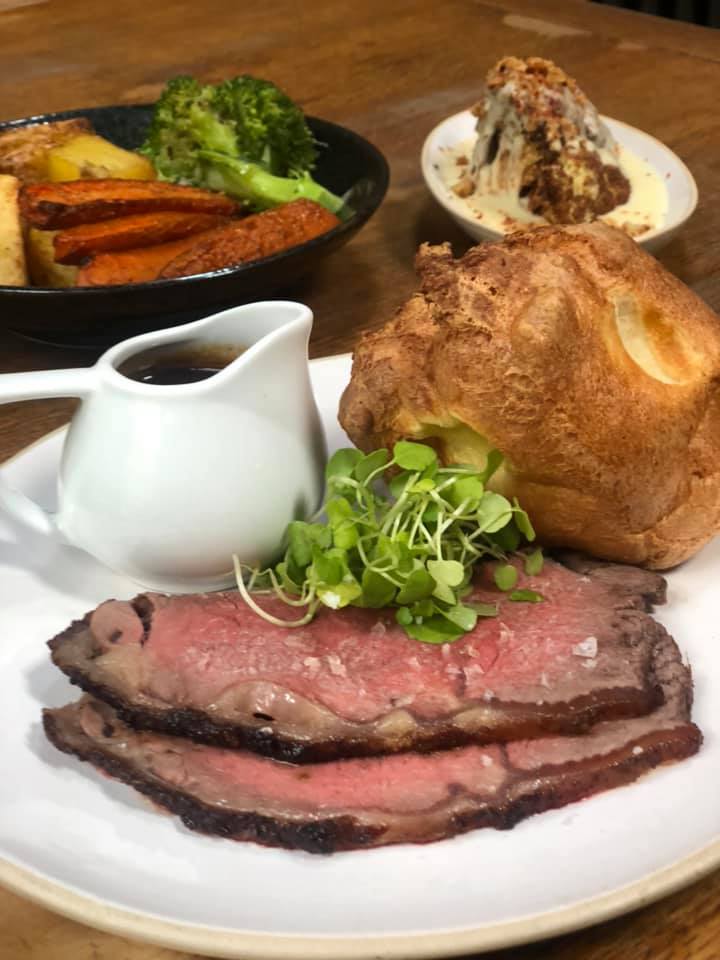 Poké Bowl – Kuula Poké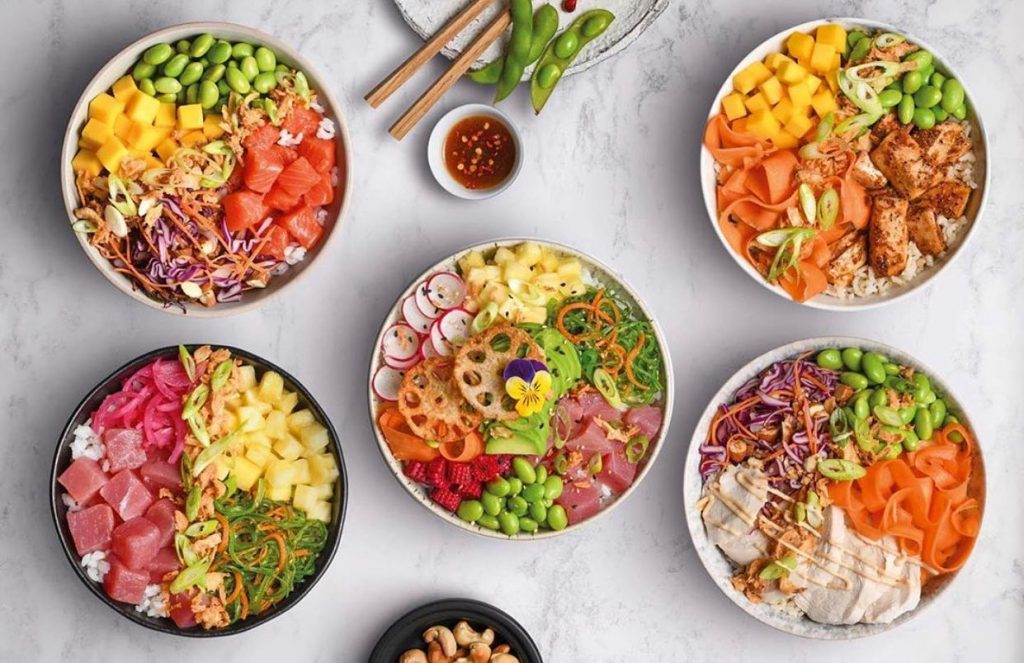 Railway Lamb Curry – Umami Indian Kitchen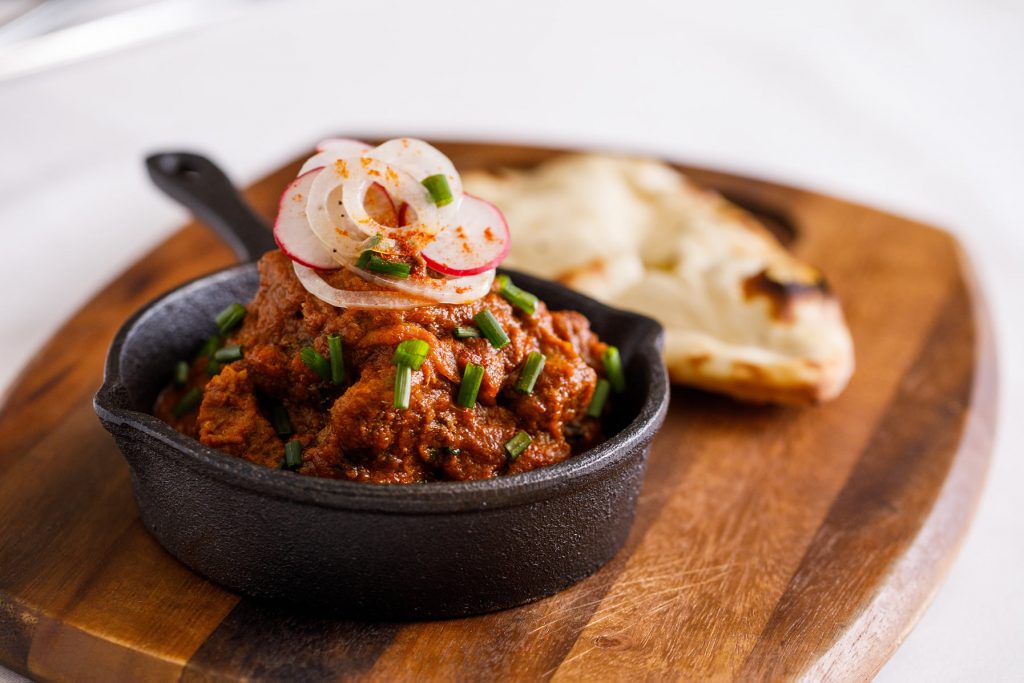 Sunday Lunch – OPUS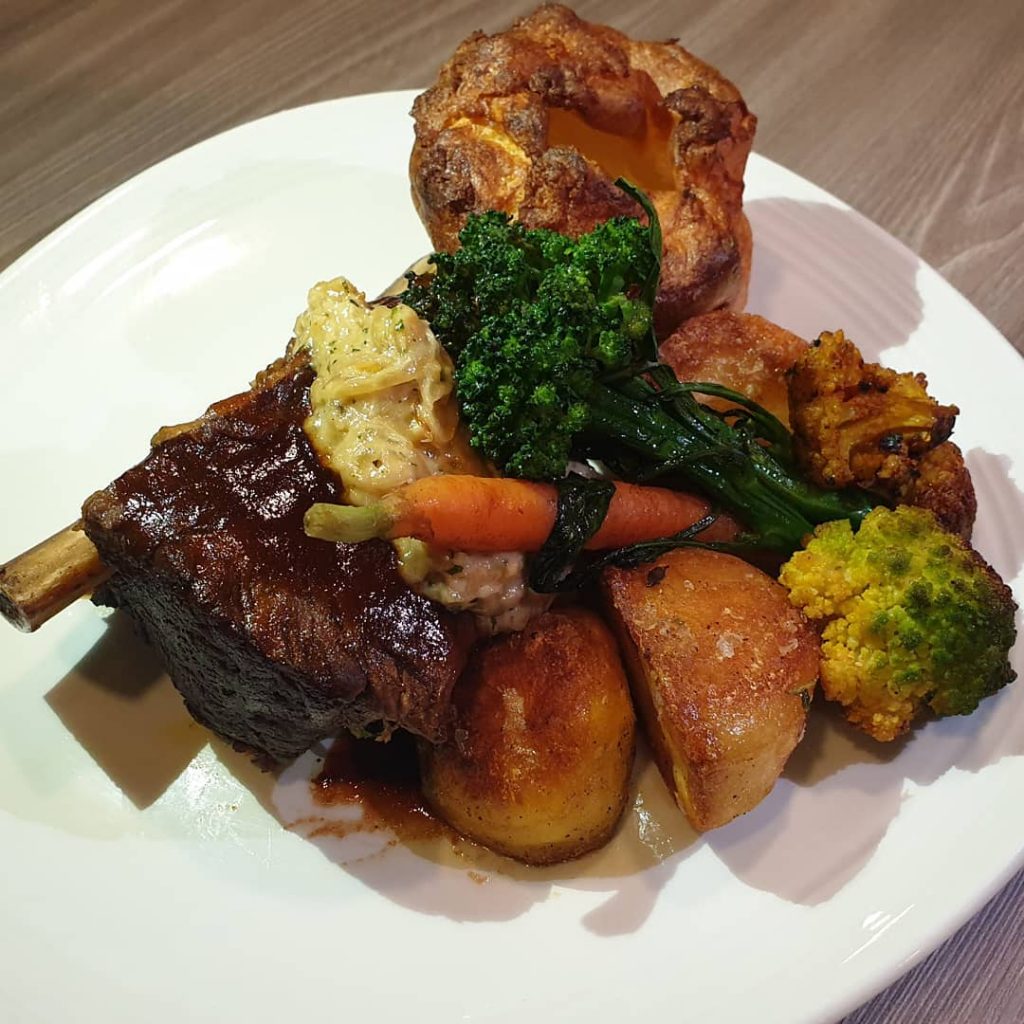 Brownies And Baked Goods – BAKE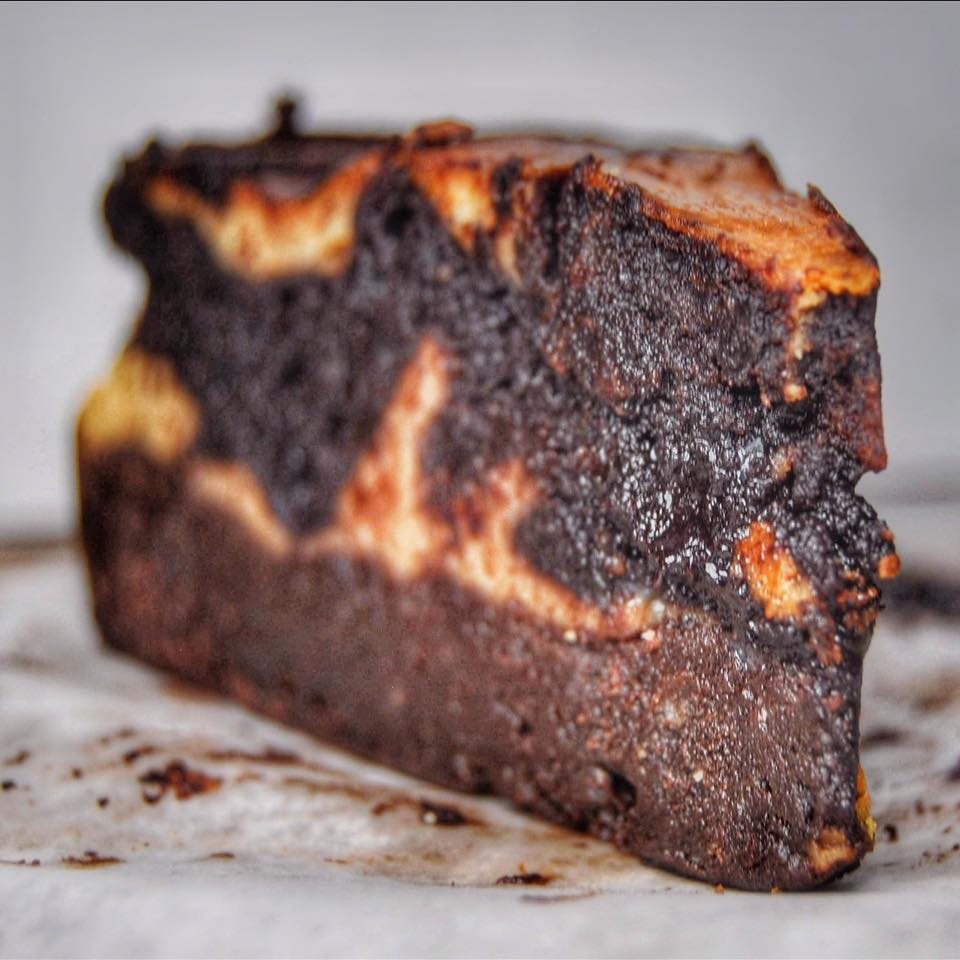 Photo: Mrs Patty Master
Nachos – Bodega Cantina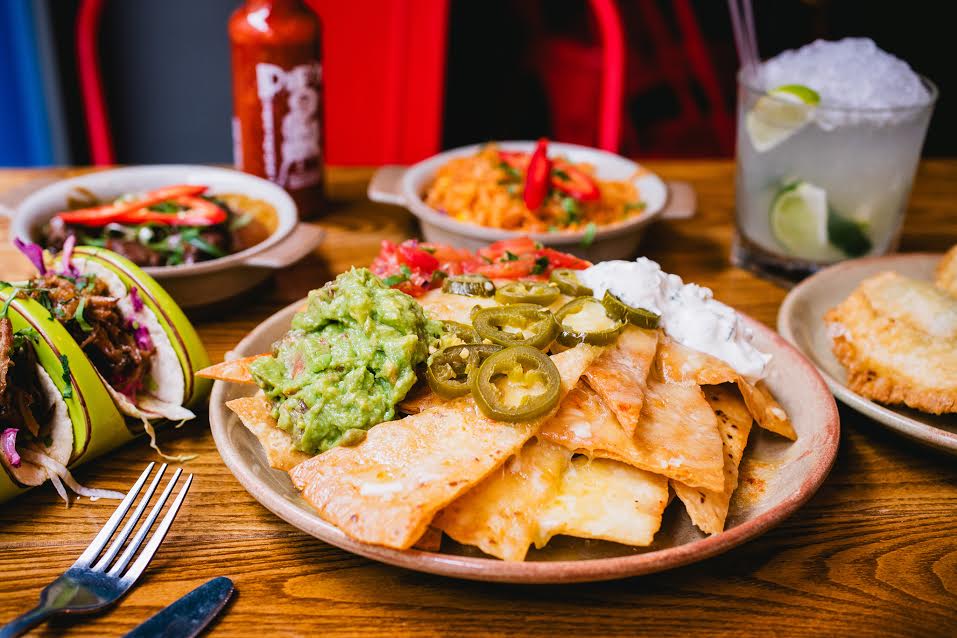 Veg Samosa Chaat – Karibu Coffee House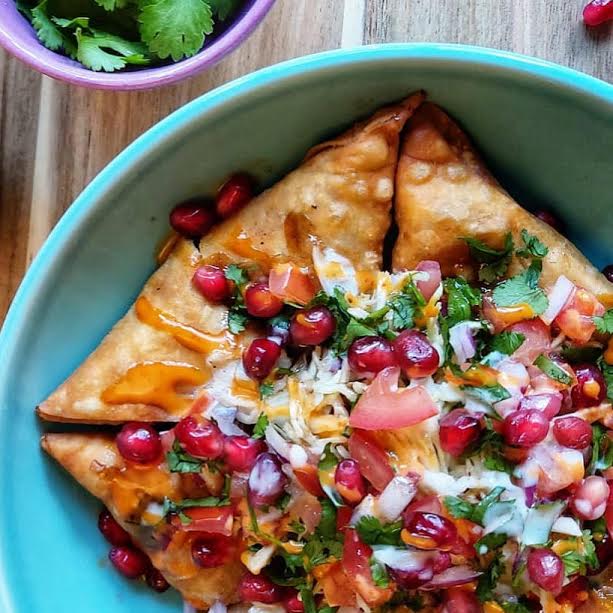 Pizza – Alicia's Micro Bakehouse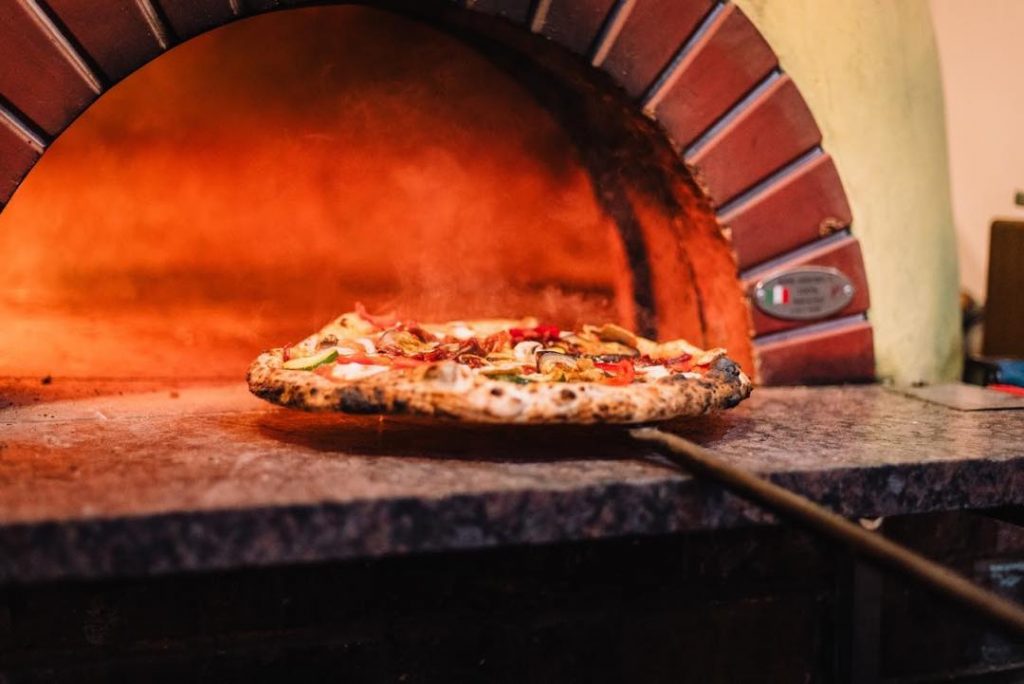 And Here Are Some Delicious Drinks You Can Order To Keep Your Mouth-Watering Dishes Company
Ready To Drink Cocktails – Couch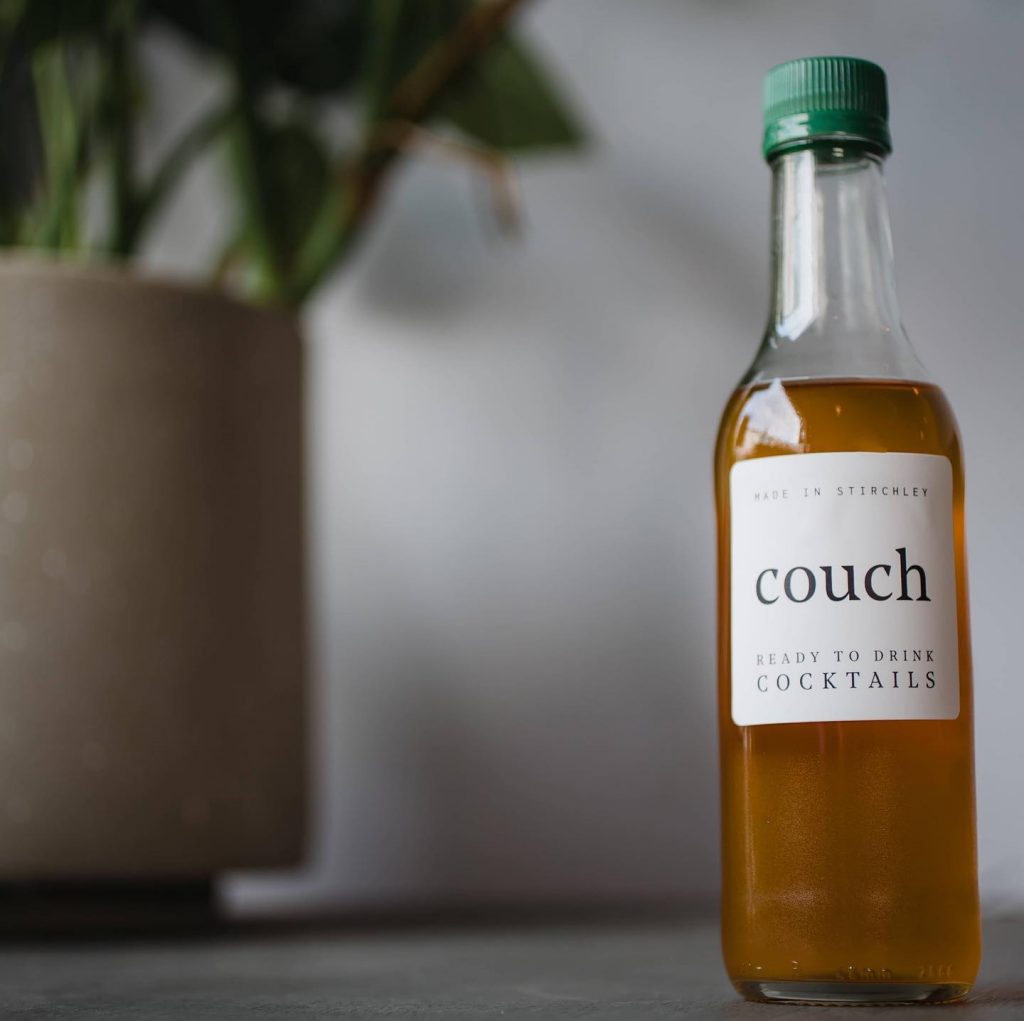 Craft Beer And Ready To Drink Cocktails – The Pineapple Club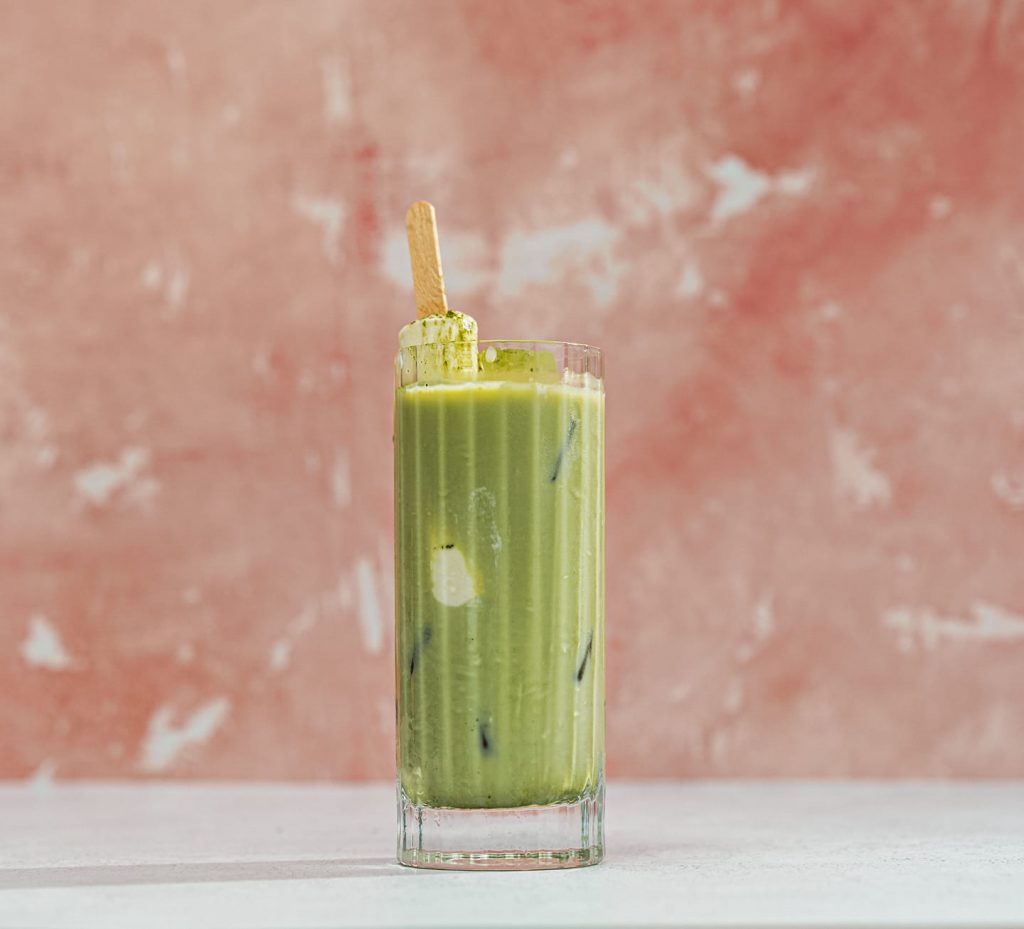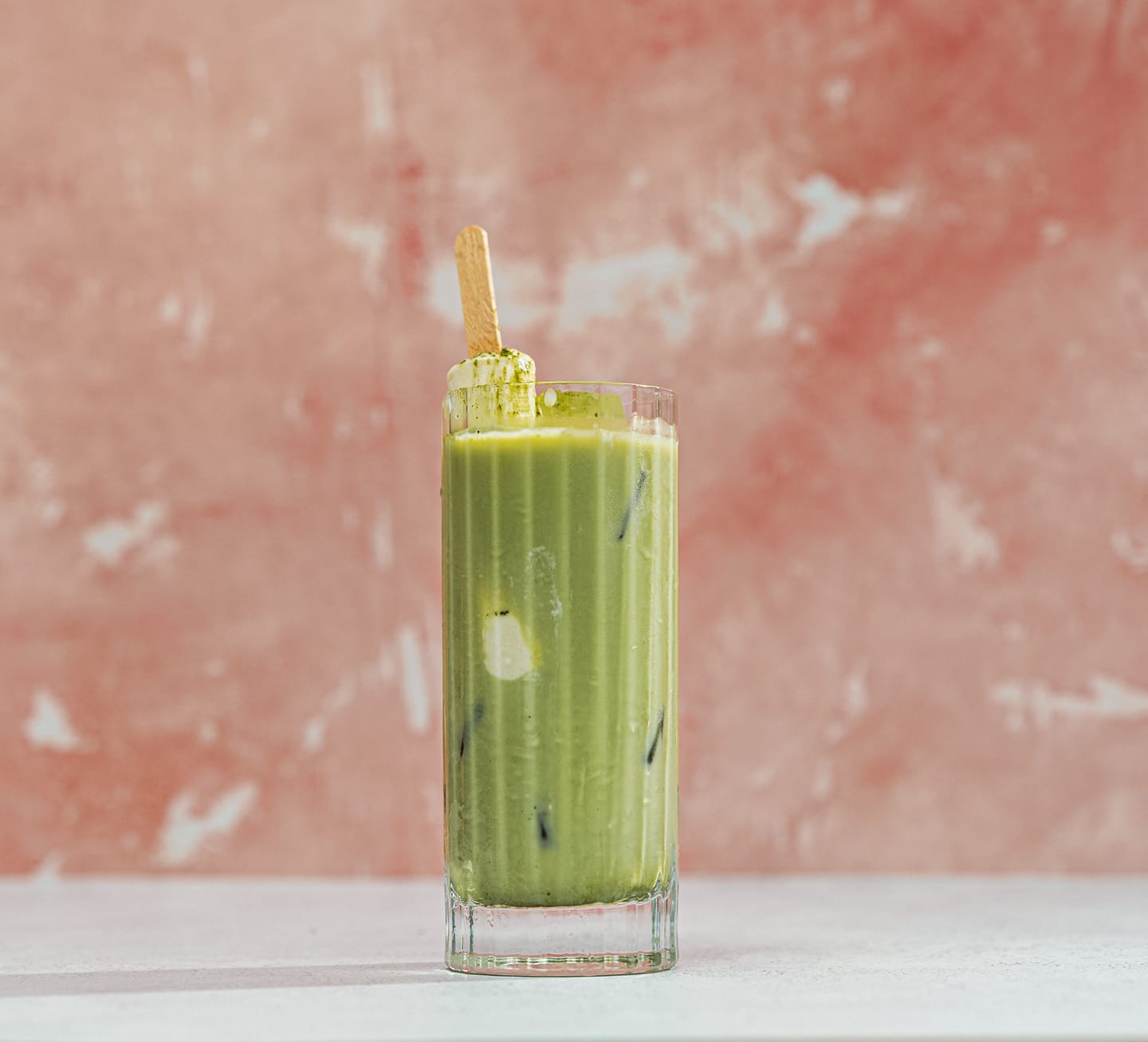 Ready To Drink Cocktails – Green's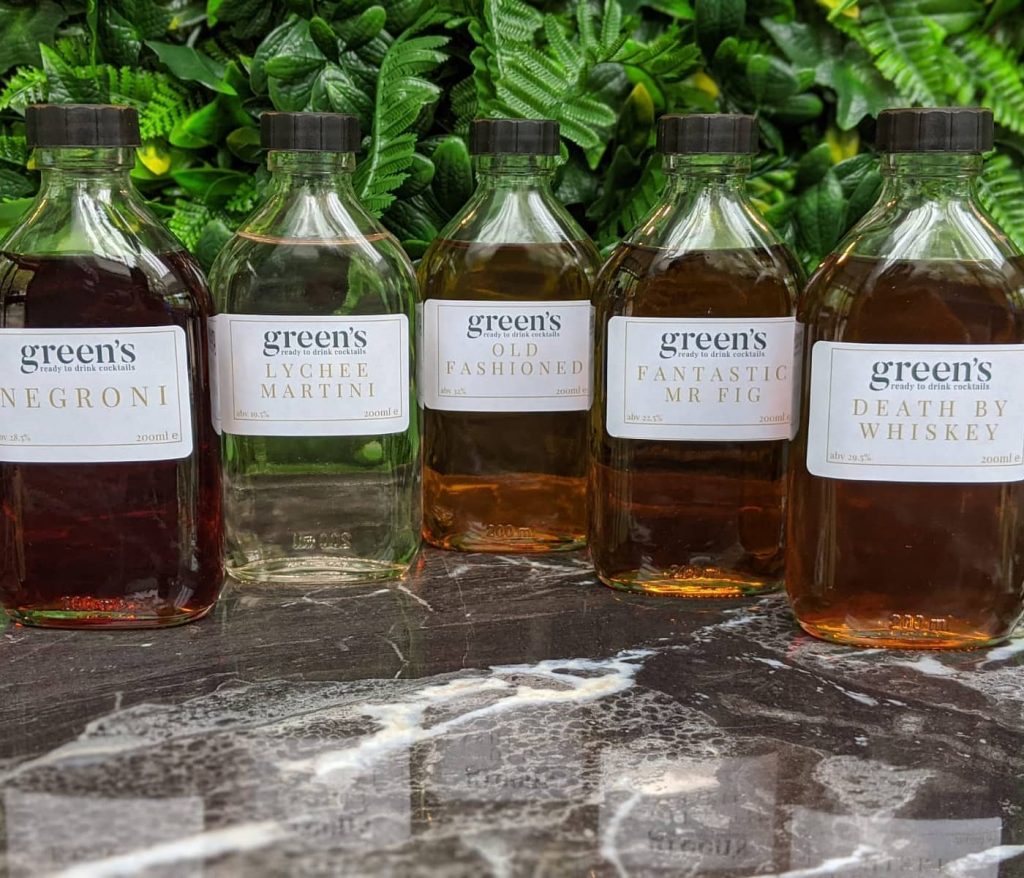 Craft Beer – Attic Brew Co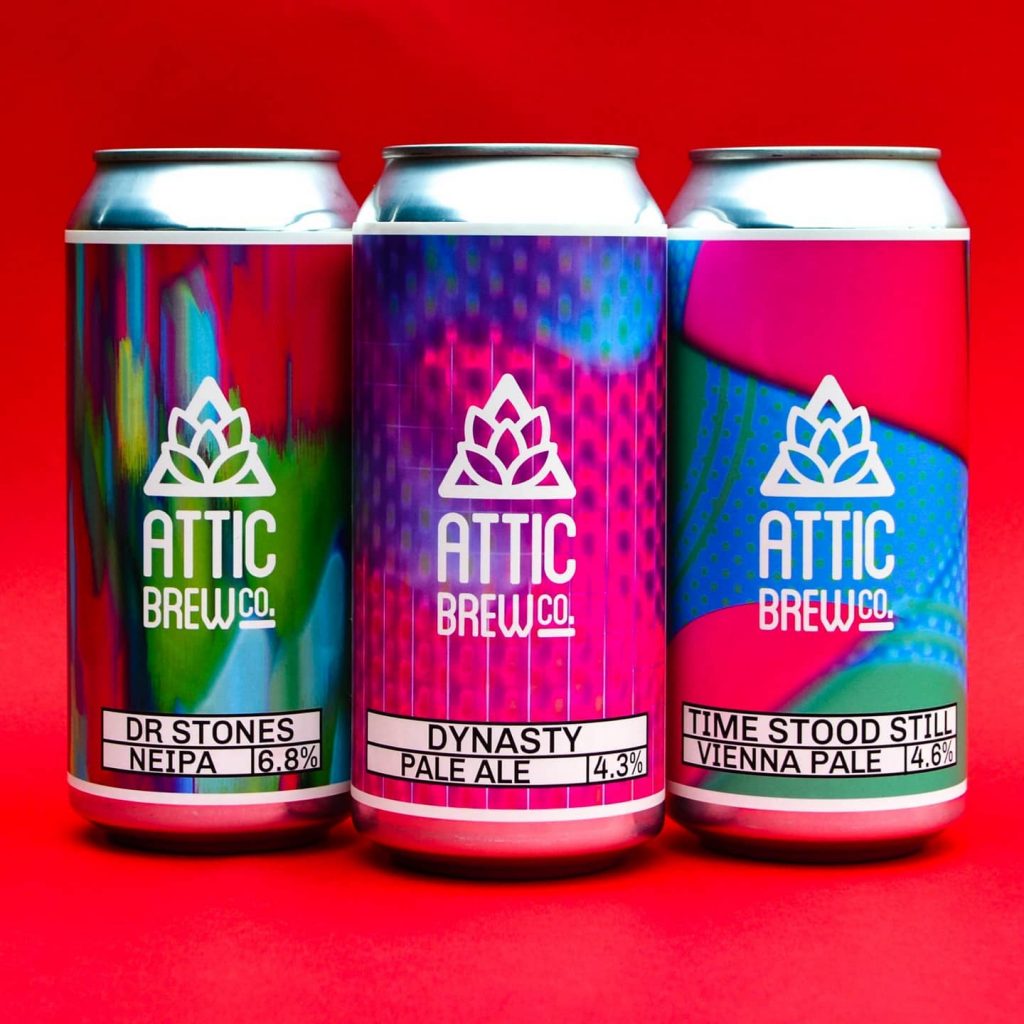 Natural Wine – Wine Freedom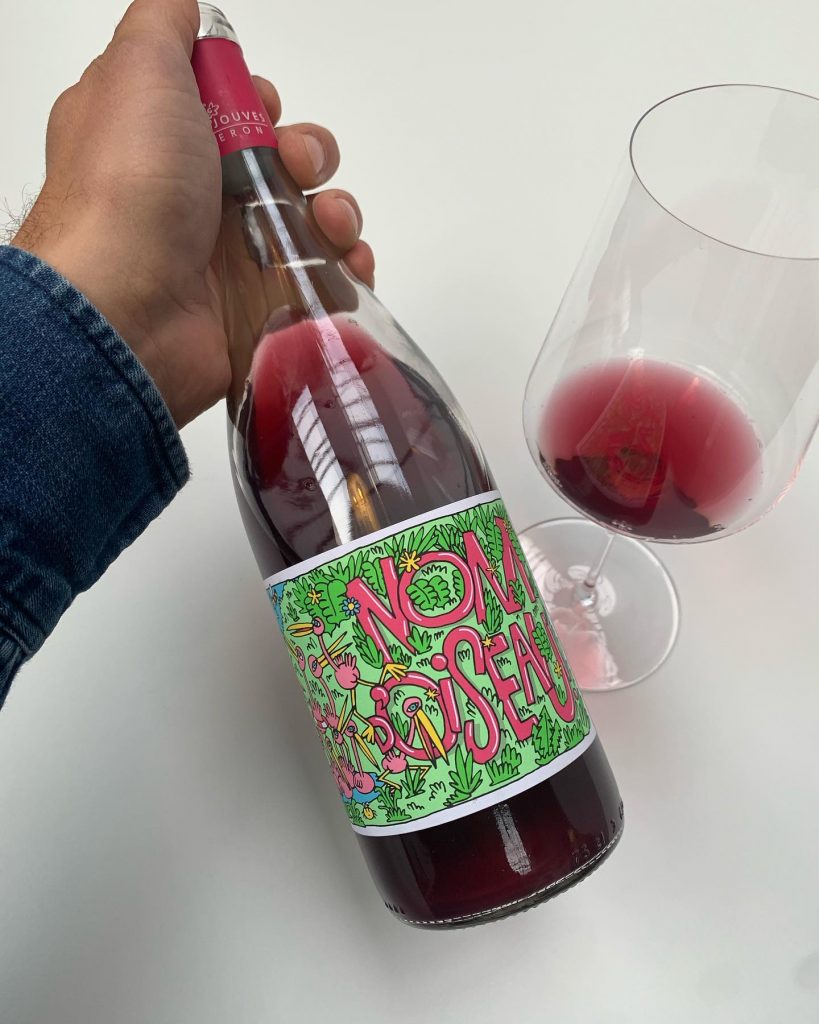 Fine And Natural Wines – Connolly's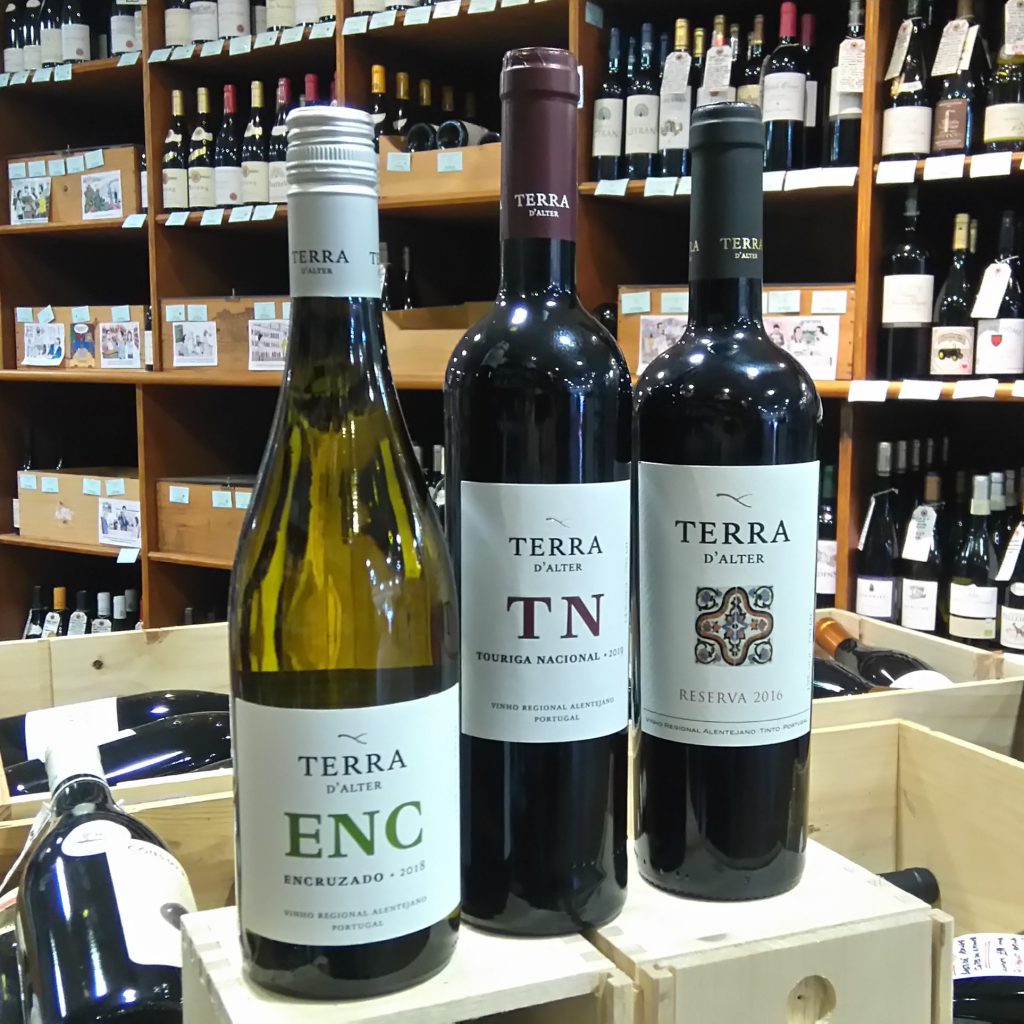 Fine And Natural Wines – Loki Wine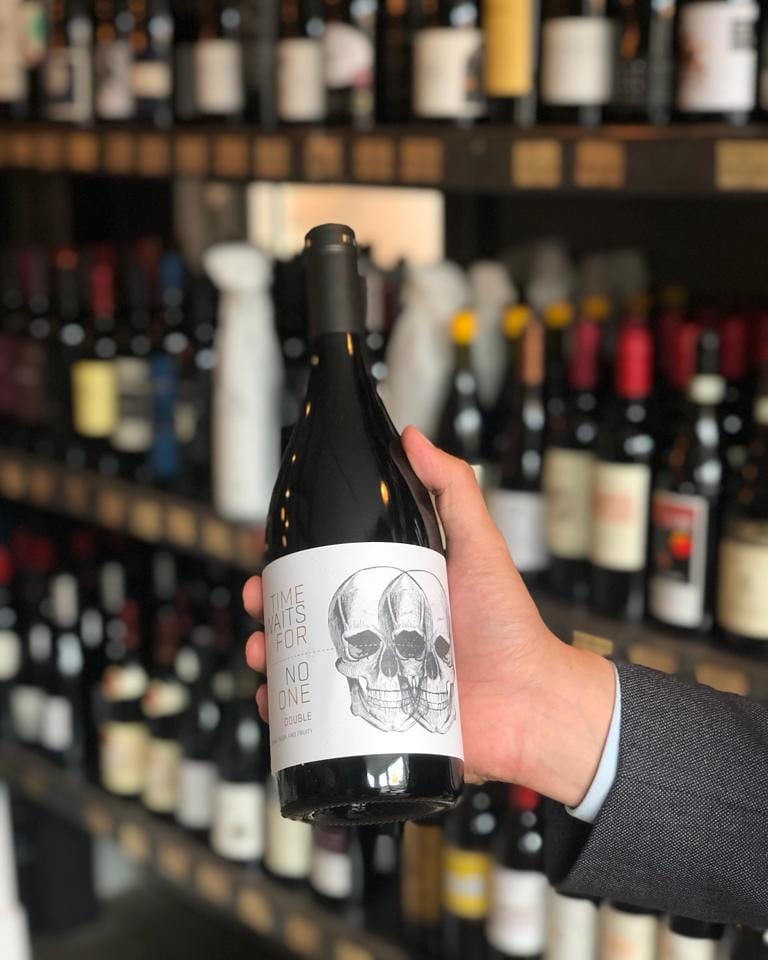 Juices And Coffee – Brew Twenty Three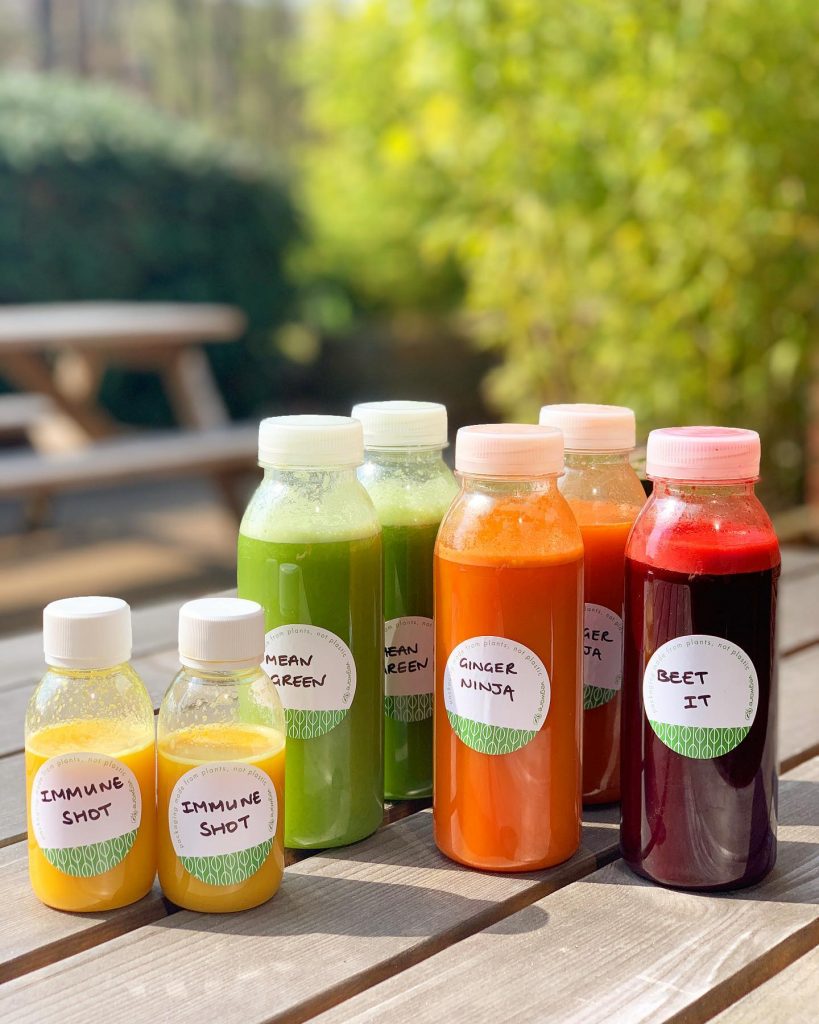 Craft Beer – Burning Soul Brewing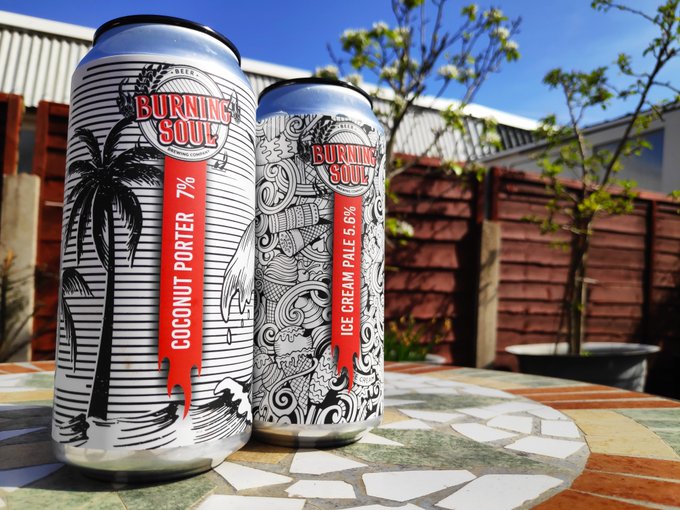 Craft Beer – Dig Brew Co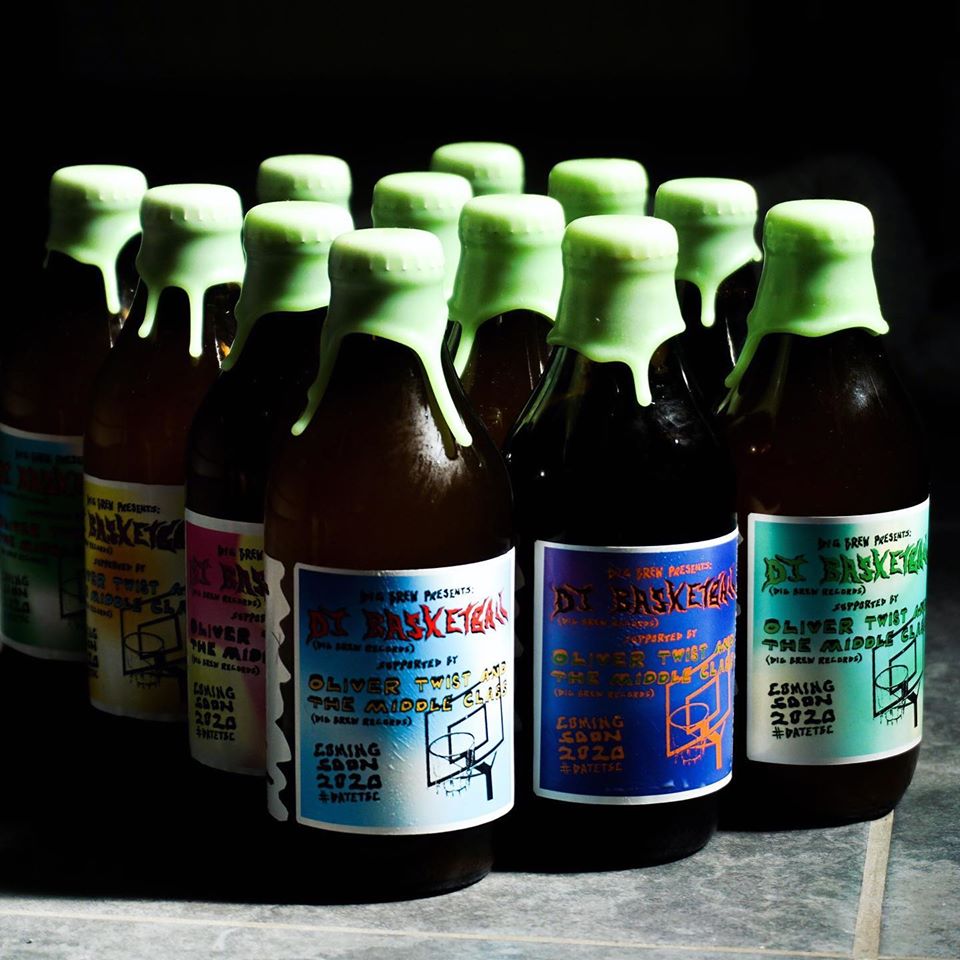 Milkshakes And Coffee – ViTa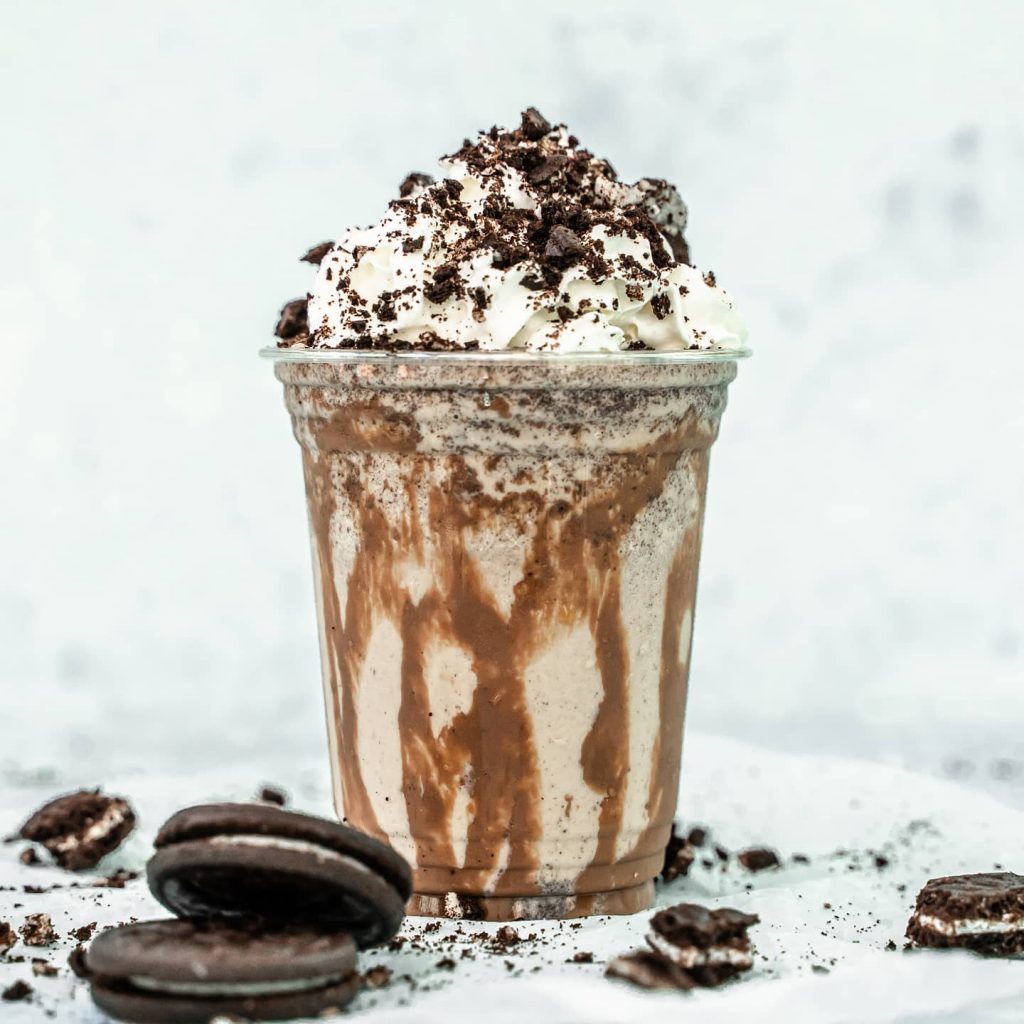 Support Us In Our Mission To Support Local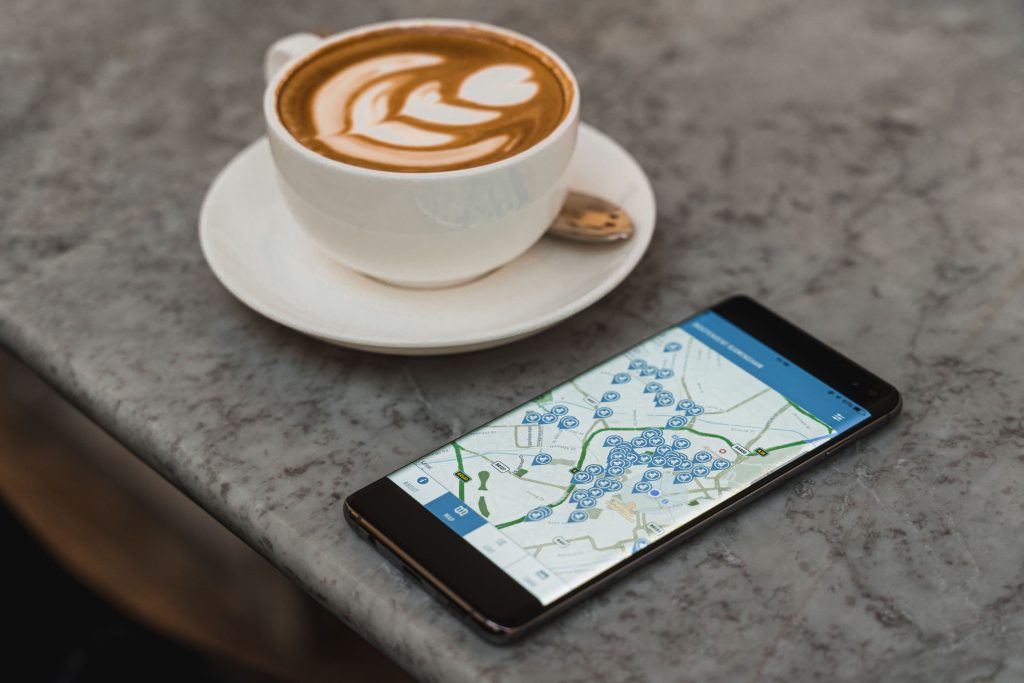 Independent Birmingham is a valuable platform for celebrating and shining a light on Birmingham's marvellous independent scene. However, we too are a small, independent business facing uncertainty at this testing time. Help keep IB alive by downloading the Independent Birmingham App and signing up as a member, here – the IB App not only provides a fantastic database of independents for you to discover and support, it also allows you to enjoy up to 25% off (alongside exclusive 2-for-1 offers, freebies, and more) at over 135 of the very best independents across Birmingham and Solihull – all for just £1.99 a month.
A number of independents on the IB App have temporarily closed, so instead of using the amazing discounts/deals on there think of it as a subscription to help keep your favourite local platform alive. Then once lockdown is over – get out there and rediscover your city, one hidden gem at a time, using the IB App